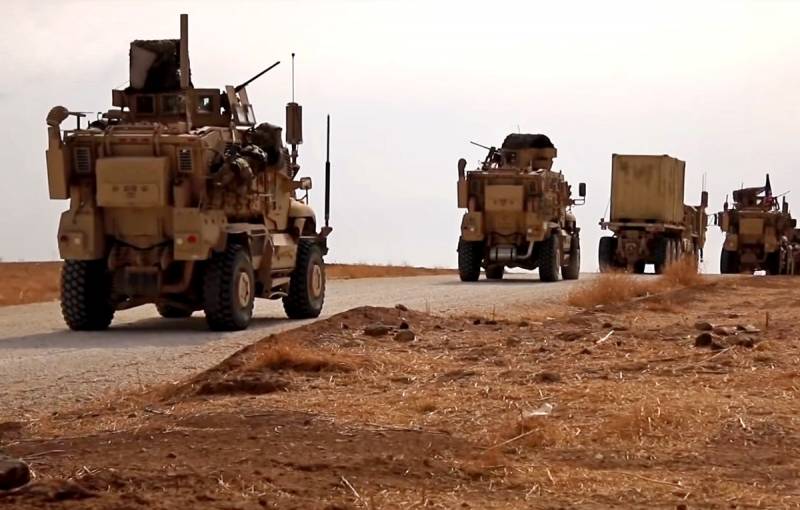 The US is not going to intervene in the situation in the Syrian province of Idlib and participate in a ground operation. This was stated by Assistant President of the United States for National Security Robert O'Brien.
According to a White House spokesman, Washington does not have a "magic wand" that would stop "violence in Syria." However, the United States is not going to send American troops to participate in hostilities in Idlib, since this conflict has nothing to do with them.
The US does not intend to "parachute" and say: Turkey, stop it. Russia, stop it. I do not think that we will carry out military intervention in Idlib in an attempt to rectify this bad situation. The proposal that America should do something (...) I do not see any real arguments in this
he said, adding that Washington condemns the situation in Idlib.
In addition, Trump's adviser noted that the United States is not a world gendarme and will not try to stop the parties to the conflict by force, since the position of the Trump administration is categorically different from the principle of "achieving peace from a position of strength" used by previous US presidents.
Earlier, the head of the US State Department, Mike Pompeo, announced the "soon coordinated" response of the US and Turkey to the shelling of Turkish positions by the Syrian government army.
I sent James Jeffrey (US Special Representative for Syria - approx. VO) to Ankara to coordinate retaliatory measures in response to this destabilizing attack. We support Turkey, our NATO ally
- said the US Secretary of State, adding that he calls on Russia and Syria to stop striking in the province of Idlib.