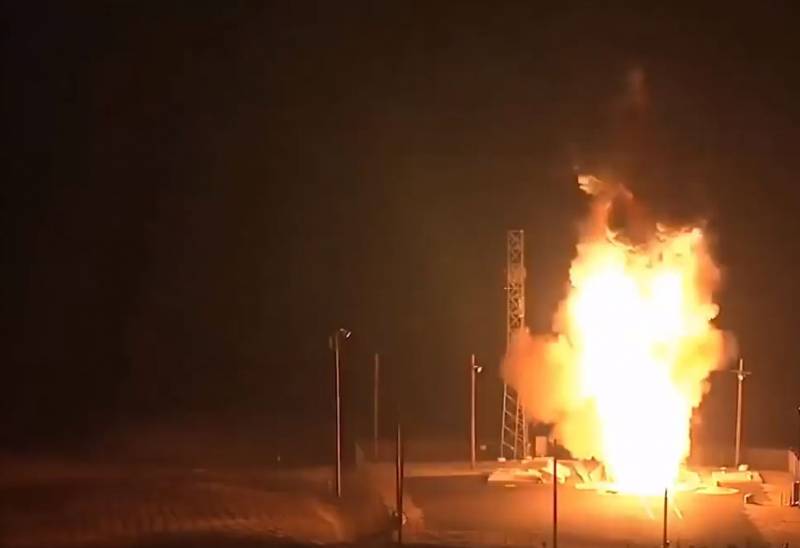 The United States decided to appear in the guise of a "chief peacekeeper." This is the statement made by US Presidential Adviser on National Security Robert O'Brien.
According to an American official, the United States expects Russia to join the discussion on reducing the number of nuclear warheads.
From a statement by Mr. O'Brien:
We withdrew from the Treaty on the Elimination of Intermediate-Range and Shorter-Range Missiles, because it was ineffective. This could lead Russia and even China to the negotiating table on the issue of reducing the nuclear arsenal in the near future.
Advisor trump made this statement during a speech at the Atlantic Council.
O'Brien said that Russia itself is interested in reducing the strategic volume of offensive weapons.
O'Brien:
And if it is possible to come to an agreement on this issue (reduction of nuclear arsenals) with Russia, then it will be possible to put pressure on China. Then Beijing join our efforts.
The American official said these words a few days after the announcement in the USA about equipping submarines with missiles with low-power nuclear warheads. It's about warheads, whose power is up to half the power of a bomb dropped by the Americans at one time on Hiroshima.