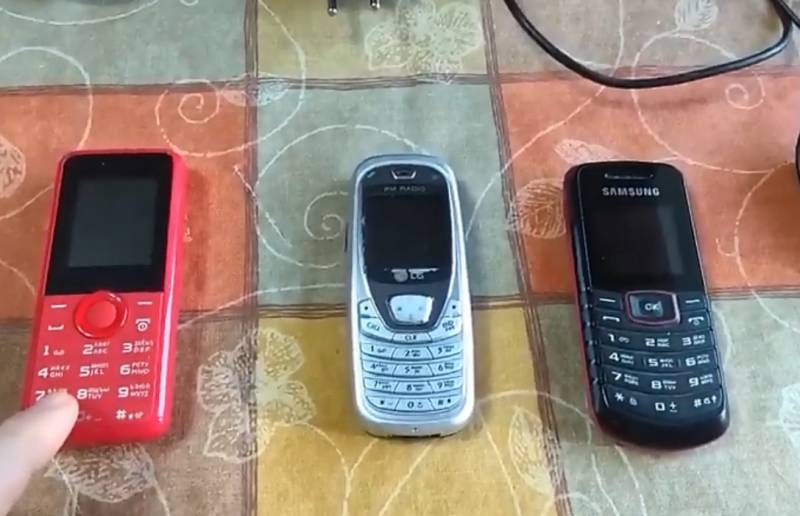 Recently, in the main building of the FSB, located in Moscow on Lubyanka, a strict ban on the use of smartphones and other gadgets with Internet access has been introduced. It acted before, but it was formally respected, and employees looked at the use of gadgets through their fingers. But after the attack of the Lubyanka shooter, the requirements were tightened.
Such information
got
"Lenta.ru" publication from a source working in law enforcement agencies.
For the first violation of the ban, the employee will receive a warning, and after the second will be dismissed.
This tightening is caused by the fact that during the shooter's attack, FSB officers shot what was happening on their gadget cameras from the windows of their offices, and then posted videos on social networks or sent them to friends and acquaintances. Several employees for this "camera work" were dismissed from the organs. They were accused of illegally filming and distributing video information.
Now, the only gadget in the main building of the Russian special services on Lubyanka has become a regular push-button mobile phone without Internet access, moreover, it has a security certificate of the FSB. However, in some places of the building it is impossible to use mobile communications, and on some floors "jammers" are included.
Officially, this information has not yet been confirmed.