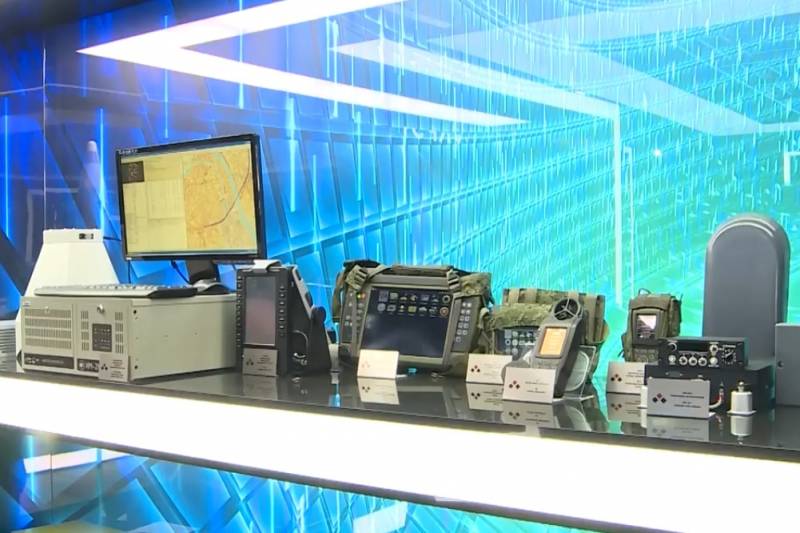 The State Ryazan Instrument Plant (GRPZ) has completed an import substitution program for products from Ukraine and the countries of the North Atlantic Alliance. Now the company has ceased to use components manufactured by Ukrainian enterprises.
Such a statement was made by Vladimir Zverev, First Deputy General Director of the Concern Radioelectronic Technologies (KRET), which includes the enterprise.
GRPZ is known as a company engaged in serial production and maintenance of radar systems and communications. Among other things, the State Ryazan Instrument Plant produces radar stations for military aircraft and Russian-made helicopters.
Earlier, the instrument factory used Ukrainian-made components for the production of radars, which were subsequently equipped with MiG-29, Su-35 aircraft, as well as Mi-35M helicopters.
Volodymyr Zverev emphasized that absolutely all the enterprises that are part of the holding company Radioelectronic Technologies have fully completed the import substitution program and abandoned the use of component components from Ukraine.
Concern Radioelectronic Technologies is part of the state corporation Rostec.