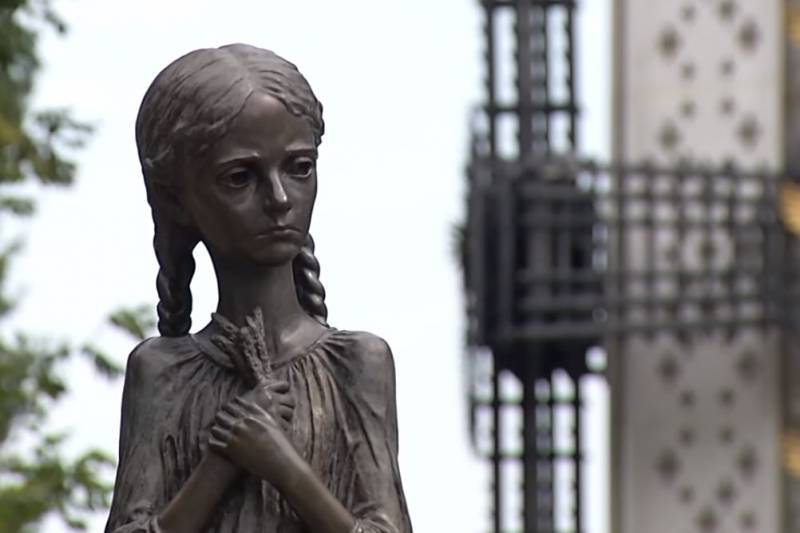 Although the exact date has not yet been determined, the German parliament will soon consider adopting a resolution on the Holodomor in Ukraine in 1932-1933. The Bundestag will decide whether to consider these events as genocide of the Ukrainian people.
A German professor discusses this topic in his article.
stories
Stefan Plaggenborg on the pages of the Frankfurter Allgemeine. He believes that it is wrong to call the famine in the USSR in the 30s of the last century the genocide of Ukrainians. Moreover, he is surprised that the Bundestag generally considers it necessary to deal with this issue. On the one hand, Germany has nothing to do with the Ukrainian famine and its organization, and on the other, the German Ministry of the Interior has previously recommended to refuse to consider this initiative.
Professor Plaggenborg does not deny that in 1932-1933 the activities of the central and local authorities in the USSR led to starvation, which killed several million people. But he cannot understand why it is only about Ukrainians, because among the dead there were many Kazakhs, Germans of the Volga region and Ukraine, Russians. In addition, the researchers failed to find a single document that would prove that Stalin and the party leadership demanded the destruction of the Ukrainian nation.
The author of the article also says that Ukrainian historians consider the events of the 30s in the USSR as genocide in the Ukrainian-German commission on the Holodomor, while the German representatives of the commission do not support this point of view.
Plaggenborg also reasonably notes that even if the Bundestag decides to recognize the famine in Ukraine as genocide, this decision will in no way affect anything.