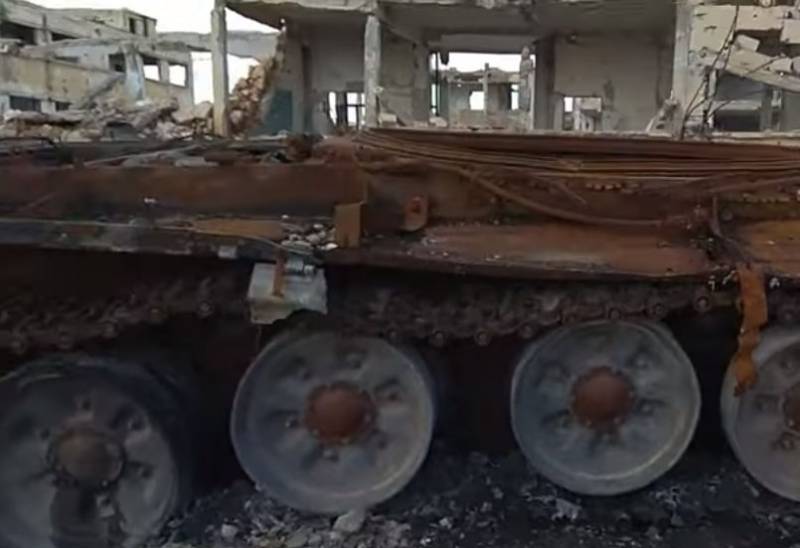 From Syria, there are reports of an important stage in the offensive operation of the Syrian government forces in the province of Idlib. The SAA command reports that the city of Serakib has completely come under the control of government forces. Recall that on the eve of a group of militants of up to 1,5 people was surrounded in Serakiba.
Today it became known that the SAA cleared Serakib and, perhaps more importantly, took complete control of the M4-M5 highway interchange. The first of these highways leads to the Mediterranean Sea in the west, the second - across the country - to Damascus and the province of Daraa in the south.
The following fact draws particular attention: special resistance to the Syrian troops came from three Turkish observation posts. At the same time, in the area of ​​the observation post of the Turkish Armed Forces near Bajariz, militants of the Hayyat Tahrir al-Sham terrorist group, banned in Russia, showed activity. They tried to launch a counterattack with the fire support of the Turkish armed forces.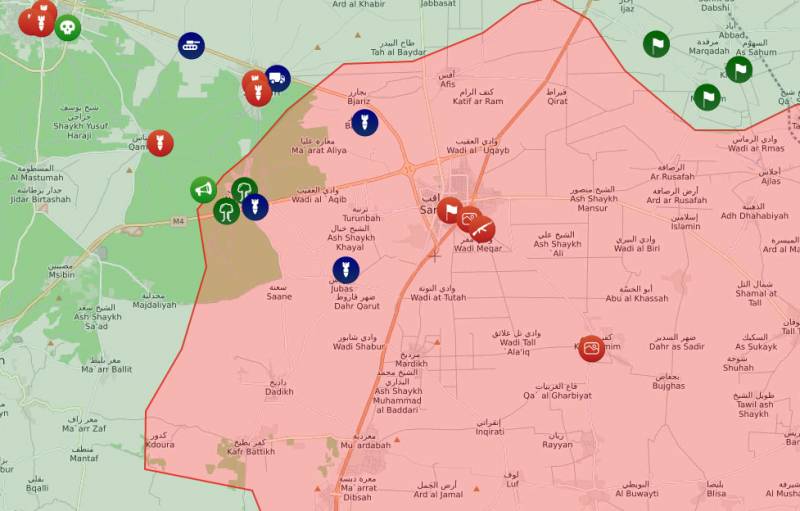 It is known that Turkish
tank
the convoy advanced from the city of Sarmin, which is controlled by militants. The tanks are trying to advance towards the liberated SAA Serakib and one of the Turkish armed forces posts, but the Syrian troops built several defense sections on this site.
According to Turkish Foreign Minister Mevlut Cavusoglu, the situation will be discussed at a meeting with the Russian delegation.