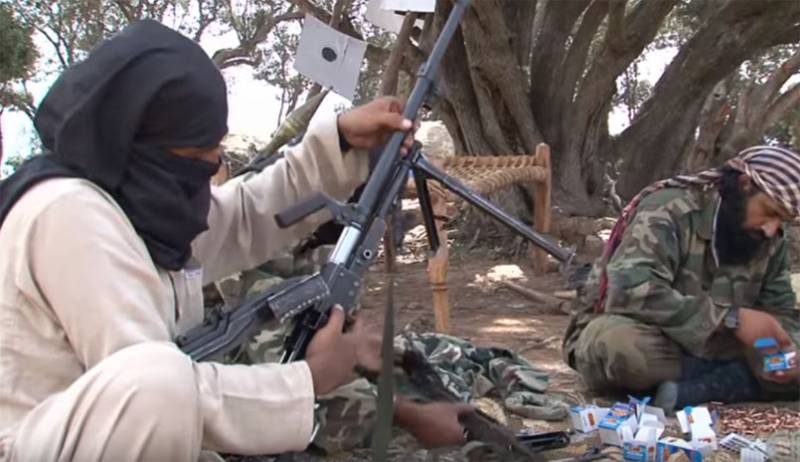 US President Donald Trump on Thursday officially announced the destruction of the so-called emir Al Qaeda on the Arabian Peninsula (banned in the Russian Federation) Kashima al-Rimi. This was first reported by CNN on February 1, citing informed sources in Washington. But since at that time there was still no reliable supporting data, they decided to wait a while with an official statement on the elimination of the terrorist.
Donald Trump said that the leader of the militants was destroyed during an airstrike on extremist positions in Yemen. Together with him, his deputy Ayman al-Zawahiri also died.
Qasim al-Rimi has been a member of the al-Qaeda organization banned in Russia since the 90s, when he began acting under the leadership of Osama bin Laden in Afghanistan. He later moved to Yemen, where he carried out a series of terrorist attacks on civilians, and also organized attacks on American troops, including in the United States.
In announcing the liquidation of Qasim al-Rimi, Donald Trump stated the following:
We will continue to defend the American people by tracking down terrorists who seek to harm us.
The White House believes that the deaths of Al-Qaeda leaders reduce the influence of this extremist organization in the Middle East region and bring it closer to death.