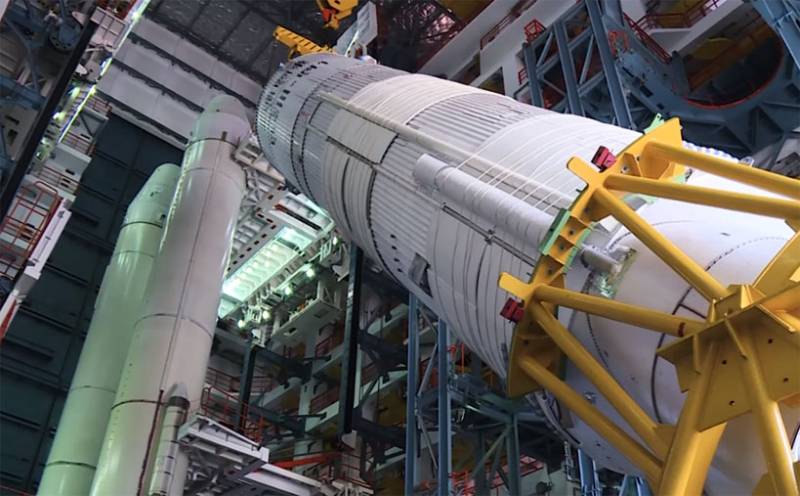 In India, they called the amount of investment in a joint venture with Ukraine, which is part of a large-scale Indian project UP Defense Corridor. This project is aimed at organizing joint activities with foreign companies in the maintenance, repair and production of military equipment and components.
The creation of a joint venture is estimated by the Indian side at 380 billion rupees. This is about 5,3 billion US dollars.
The joint project, which is looming large-scale in India, will include Titan Aviation and Aerospace India Ltd. For one of the sites in India, an area of ​​about 2,5 thousand hectares is allocated. The site for the enterprise is located in the Jhansi district (Indian state of Uttar Pradesh).
Part of the funds will go towards organizing the security of a strategically important facility. The creation of high-tech equipment for safety control will be undertaken by the Indian company Hans Energy Systems Ltd.
The project is going to include companies to create drones, military vehicles, elements and devices for the aerospace industry, a new generation of polymeric materials, explosives, electronics, etc.
Indian experts note that the interest in cooperation with Ukraine is primarily associated with the space and rocket sector. However, many experts in India believe that this project has a high corruption component.