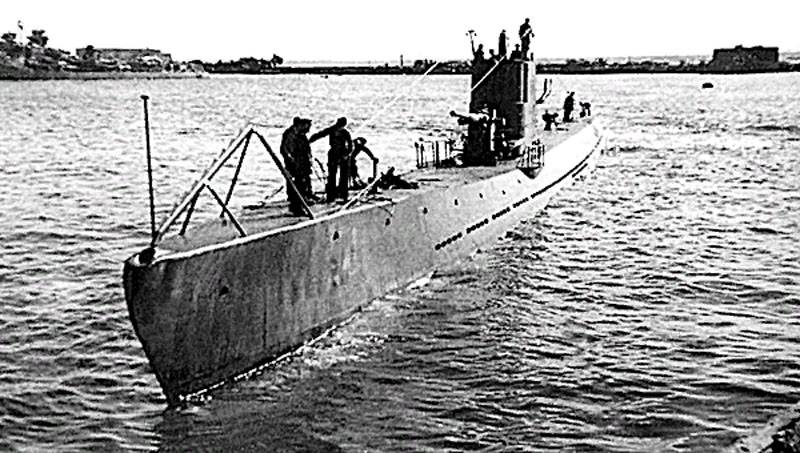 It is no secret that communications on the Baltic Sea were strategically important for the Nazi invaders. With their help, the command of the Third Reich used the resources of the Baltic states, transported strategic raw materials, delivered industrial products, iron ore, timber, as well as the transfer of weapons and additional military forces. Moreover, the movement of transport ships in the Baltic was carried out freely, without any interference from the Soviet troops.
The order of the Supreme Commander-in-Chief of 1942 to expel the enemy from Soviet territory meant, among other things, the organization of active offensive operations by the Navy command on the sea lanes of the Nazi invaders. Before the Baltic
fleet
The priority task was to seize the Gogland Islands and the B. Tyuters Islands in the Baltic.
Military historian, candidate
historical
Sci. Miroslav Morozov, in his next lecture on military operations in the Baltic in 1942, will talk about who the command of the Baltic Fleet had high hopes for in the planned operation, what forces the Red Banner Baltic Fleet had at the beginning of 1942, whether the enemy was able to repel the attacks of the Soviet armed forces.