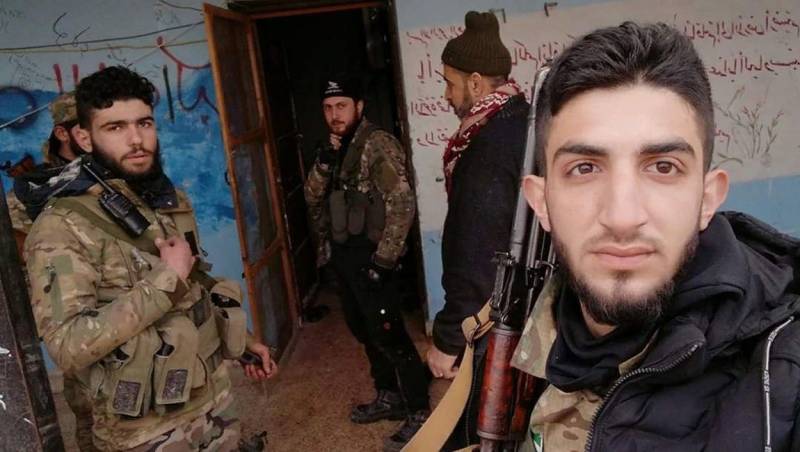 From Syria, reports have come that militants are actively trying to counter the Syrian government army in the western province of Aleppo. The militants realize that if the SAA in this area manages to break through their defenses, the large Khayyat Tahrir al-Sham group (formerly Jebhat al-Nusra, banned in Russia *) and TIP * (Turkestan Islamic Party) will be surrounded .
The militants carried out a series of attacks in the Al-Rashidin region, as well as on the formed front ledge in the Al-Hamra region.
The militants themselves claim that they were able to successfully counterattack
tank
the offensive of the Syrian government army (SAA) in the west of Aleppo. It is stated that the armed wing of the Turkestan Islamic Party * managed to knock out 4 CAA tanks over the past day. Also, according to the statements of the militants, they got one of the tanks of the Syrian army as a trophy. It is alleged that we are talking about the T-72 tank.
At the same time, judging by the published video, the militants are clearly afraid to approach the tank, taking pictures from the trench and telling about their military success.
Militants in the west of Aleppo governorate claim they got a tank #SAA as a trophy pic.twitter.com/pJKXlFMXi8

- Volodin-Topwar (@VolodinTopwar) -
About an hour ago, it became known that the Khayyat Tahrir al-Sham * militants * sent a mined car to the position of the SAA in the region of Serakib. On the eve of the Syrian army occupied the western outskirts of this city, near which is located a strategically important road junction - the highway junction M4 and M5.