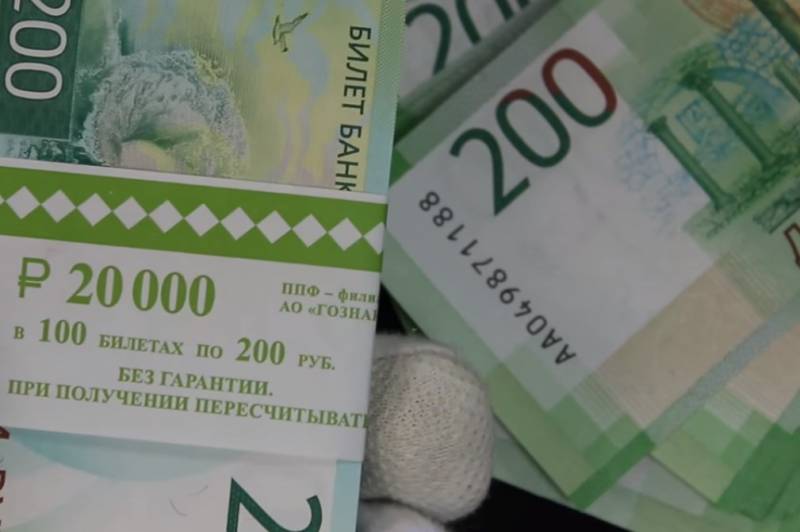 Last year, the amount of debts returned to Russia exceeded the amount of loans issued. Our country lent 215 billion rubles, and repaid 250 billion. Thus, payments exceeded loans issued to foreign governments by 35 billion rubles.
This is reported by the publication
"News"
.
This happened for the first time since 2010. Then the Russian Federation received 53 billion rubles from borrowers, and paid them 14 billion.
Another record set by the Russian Ministry of Finance is the amount of debts collected. It is the highest in the last decade. The previous record was set a year earlier, when Russia returned 133 billion rubles.
Over the past decade, Russia has issued loans to foreign countries in the amount of 1,3 trillion rubles, and returned 800 billion.
Deputy Minister of Finance Sergey Storchak explains the intensification of payments by the maturity of the loan body of 5-6 large borrowers. In addition, the department has become more demanding on the timely return of debts. This is due to the aggravation of the geopolitical situation.
The total debt of foreign countries of Russia is about 35 billion dollars, which in terms of rubles is approximately 2,2 trillion. The largest borrower at the moment is Belarus.