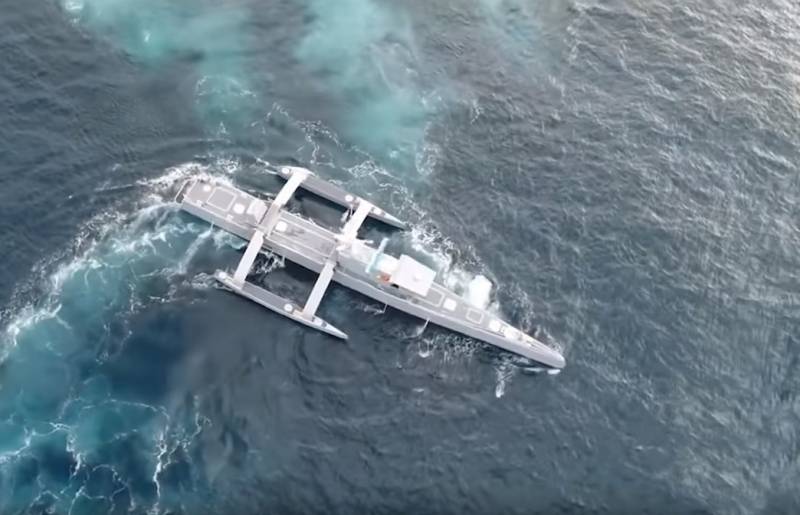 Several years have already passed since the start of the expansion of the American
fleet
up to 355 battle pennants by 2030. However, until recently, the leadership of the Pentagon and the country could not decide on the appearance of the naval forces of the future. USNI News clarified the situation to the acting Navy Minister Thomas Modley.
Unpowered Powder Cellars
Before him, the department was headed by Richard W. Spencer, who relied on strengthening AUG (formula 355+). Modley, who replaced him, refused this approach: "no one wants a thin fleet of 355+, which we can not contain." He pointed out the need to create the backbone of the Navy of the future by mass building unmanned and, at the same time, relatively small tonnage ships, such as frigates, and not aircraft carriers and destroyers.
However, in terms of deploying a crewless fleet, he was not supported by the US Congress, which drew attention to the fact that this type of pennants was not practiced practically and technologically. As a result, Modley made adjustments to his proposals. He abandoned the idea of ​​building a fleet of unmanned arsenal ships of large displacement, "stuffed" with vertical launchers.
Now their role is assigned to lightly manned ships ("sparsely populated ships", with a small crew), which, in his words, will be "more like rocket powder cellars accompanying surface groups". Due to the mass deployment of this type, as well as landing and supply ships, it is just planned to exceed the target of 355 pennants.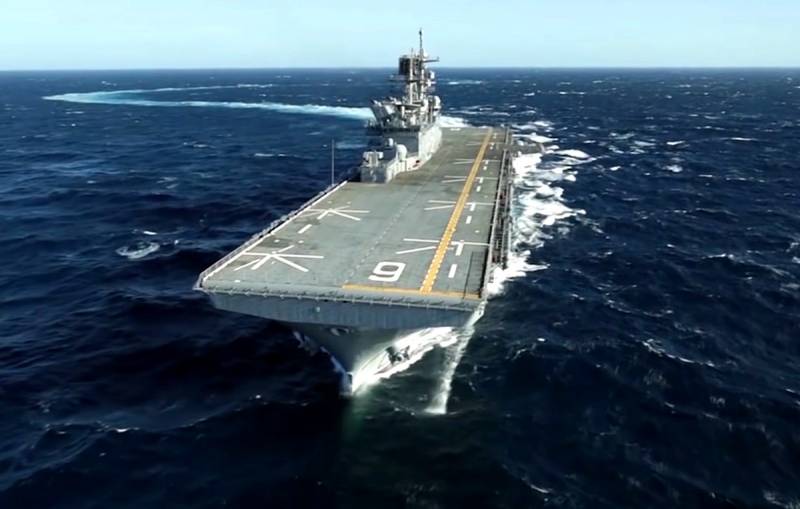 Need a rush
According to Modley, the transition to the new construction of the fleet, the low-populated arsenals, "will give it flexibility in operational deployment:" it will be a more mobile fleet. "However, as he himself indicates, there are no new types of pennants from which the updated Navy is trying to create:
There are certain classes of ships that do not even exist right now.
However, as soon as it turned out, the Navy in 2019 was already trying to achieve the creation of prototypes as part of a secret program, which they were silent about until the last moment. At the same time, lawmakers have moved the deadlines for the implementation of this project, slowing it down because of concerns about the maturity of the technologies the fleet relied on. However, Modley does not share the doubts of Congress:
I think that rush will be paramount in all our actions, because the world is changing quite quickly, and we will have to respond faster [...] We must convince them [legislators] with the help of facts: we must win this fight.