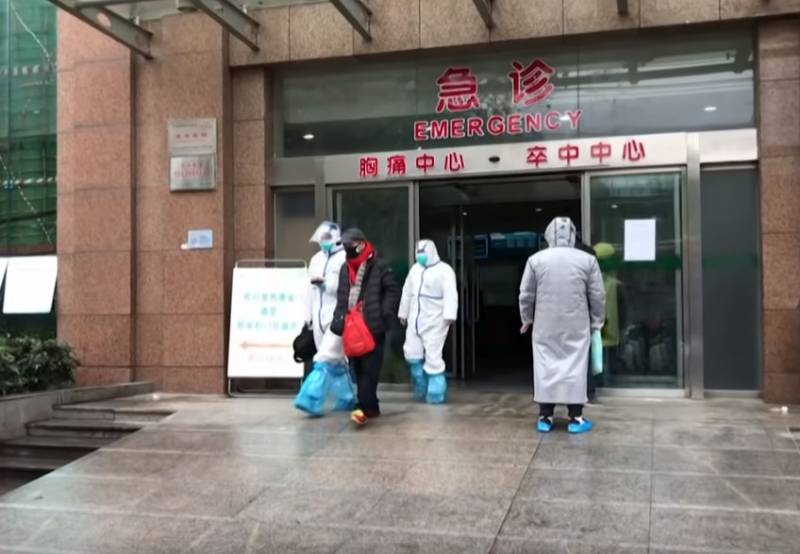 In late December 2019, for the first time, cases of severe acute respiratory syndrome of unknown origin were recorded in China in Wuhan. Over the past five and a half weeks, the Chinese coronavirus 2019-nCoV has become a terrible "beast" and has become the protagonist of various world media, which seem to systematically inflate hysteria in the information space about this.
Doctors urge not to create a stir around coronavirus infection, recalling that up to 650 thousand people die from influenza every year around the world. This despite the fact that at present about 400 people have died from the "Chinese virus."
What is the Chinese coronavirus? Where did it come from? What contributed to the spread of this virus? How is he scary and dangerous? Will this epidemic reach Russia? Can we treat him? Are we able to make specialized vaccines for this virus? Can we talk about the explosive spread of the epidemic? Does this virus have a natural character or is it an artificial development of special services? Will this epidemic change
stories
or will it turn out to be as strong, but a memorable panic, like SARS, swine, bird flu and many other viruses?
The candidate of biological sciences Fyodor Lisitsyn will answer all these questions.