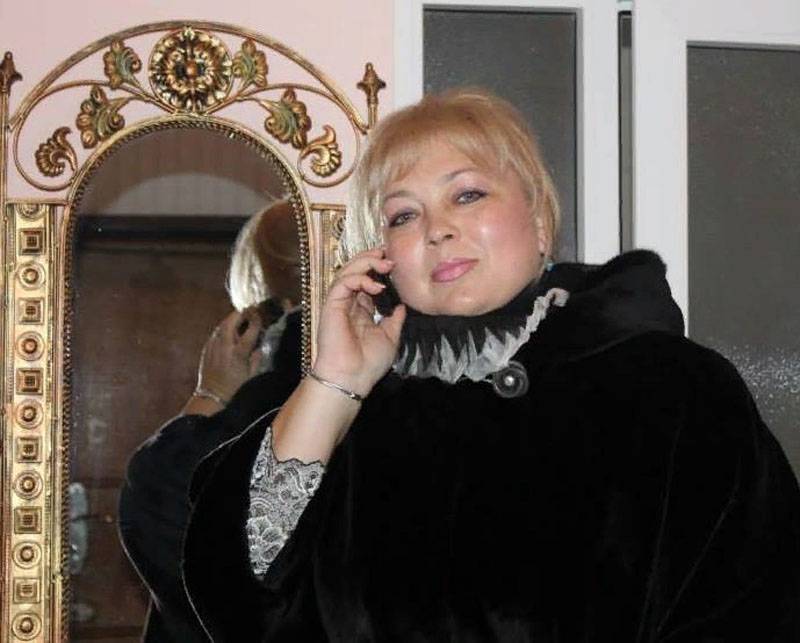 Today at a meeting of the city council of Kerch, it was decided to dismiss the chairman of this organization Mayu Khuzhin, as well as prematurely terminate the powers of her deputy Larisa Shcherbula. The decision was made after the vote of the deputies.
Before voting, the first vice-speaker of the State Council of Crimea Yefim Fix stated:
Authorities should always remember their increased responsibility to citizens, that they need to very clearly align their actions, express their position, words.
About it
reported
Kryminform edition.
The reason for the dismissal of officials was their congratulation to the residents of Kerch, who survived the siege of Leningrad. Regarding the deputy of the State Council of Crimea Irina Chernenko, also participating in the event in honor of the anniversary of the lifting of the blockade, a decision has not yet been made. He will be accepted at a meeting of the Parliament's Ethics Commission.
Earlier, the leadership of the City Council of Kerch visited the city residents who survived the siege of Leningrad, handing them medals, letters and "symbolic" loaves. Maya Khuzhin published a post about her visit to the blockade on Facebook. Social network users were outraged by this attitude towards veterans. These well-groomed ladies in expensive fur coats next to an elderly woman with a loaf of bread in her hands were especially contrasted in the pictures. Then it turned out that these were meat pies.
The head of the Crimea, Sergei Aksyonov, called this behavior of officials "wild", saying that they should be fired "for stupidity."
And they decided to hand the vouchers to the Crimean sanatoriums.