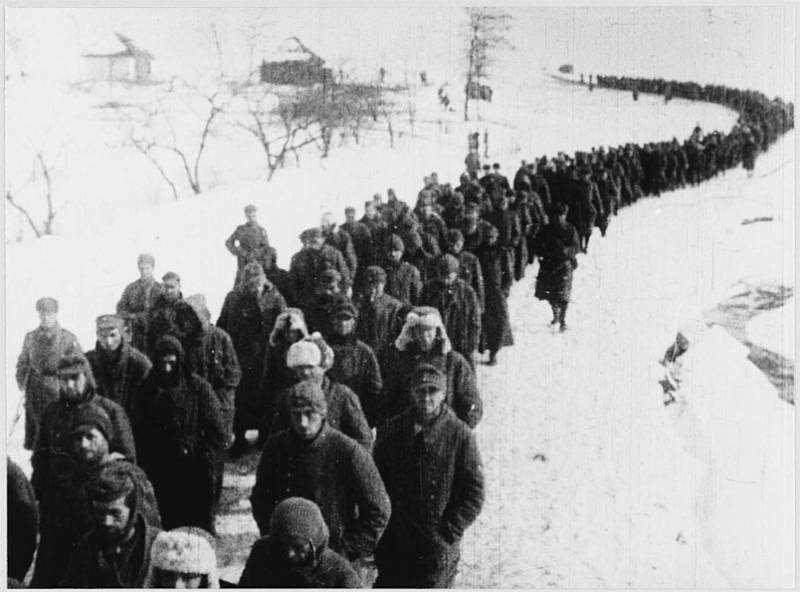 Operation Uranus is one of the most tactically and strategically verified operations of the Great Patriotic War. Moreover, the value of "Uranus" is difficult to overestimate. If the attempt to encircle large enemy forces near Stalingrad were not successful, then the Red Army could not only lose Stalingrad, but also be completely defeated on this front - with the subsequent exit of the Nazis to their cherished goal, which was Caucasian oil.
The famous historian Alexei Isaev shares with the audience of the Tactic Media channel his thoughts on the operation of the Soviet troops near Stalingrad. It touches on the topic of several so-called "planetary" (by their name) operations, including both "Uranus" and "Mars" with "Small Saturn". The expert notes that the Soviet command developed operations taking into account the involvement of personnel and military equipment in them according to the specifics of a particular area.
Alexey Isaev:
Near Stalingrad there is a tank-accessible area, near Rzhev there are forests.
Operation Uranus itself, as you know, was intended as a strike from the flanks of an enemy grouping that wedged itself into the defense of the Red Army. Moreover, the stake was placed on the fact that the enemy flanking groups were not as strong as the central sector, on the assumption that Romanian formations acted on the flanks. Their fighting efficiency was significantly lower than that of the Wehrmacht. But by the time the Soviet operation "Uranus" began, the Nazis had seriously strengthened their flanks, creating a fairly deep defense (in places more than 5 km). The Soviet command emphasized a powerful artillery strike.
Rating from the historian: