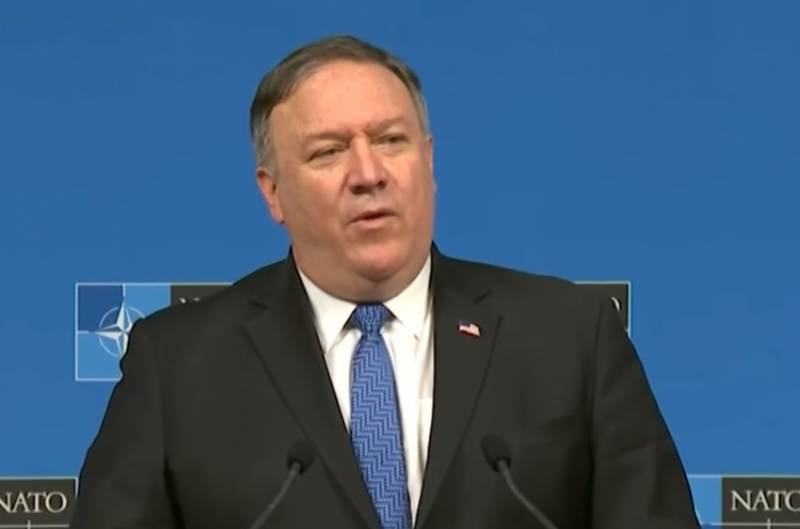 "For any country in the world there is nothing better than a partnership with American companies." This statement was made by US Secretary of State Mike Pompeo during his official visit to Kazakhstan.
He said that Kazakhstanis have the right to freely choose trading partners, but only partnership with the United States will bring them the greatest benefit. Pompeo said that joint work with American firms will guarantee the creation of new jobs, ensure transparency of the terms of cooperation and equal rights of the parties. He noted:
That is how the American system works.
The US Secretary of State cited as an example the contract concluded with the American company Tyson Foods, which will contribute to the development of agriculture in Kazakhstan. Pompeo also mentioned oil and gas corporations Chevron and ExxonMobil, which invest their capital in the economy and future of this Central Asian country. These firms recruit Kazakh citizens and help Kazakhstan export its products.
The visit to Kazakhstan is part of Mike Pompeo's big tour of post-Soviet countries. Before that, he visited Belarus, and after that he will visit Uzbekistan. During a visit to Minsk, the head of American diplomacy said that the United States could 100% provide Belarus with crude oil.