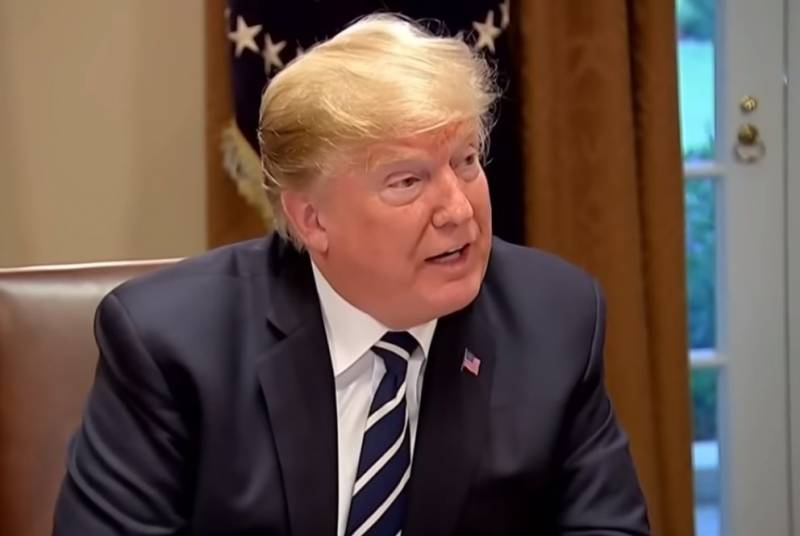 The Senate court was supposed to issue a final verdict on the impeachment case of Donald Trump last Friday, but the decision was postponed until next week.
Hearings will continue on Monday, with a final vote scheduled for Wednesday. It is already known that other witnesses, except those who have already spoken out, will not be called. The issue of calling for additional evidence was put to a vote, at which the majority of senators spoke out negatively: 51 people against 49.
This means that former presidential adviser John Bolton will not be able to give a speech. Shortly after his dismissal, Bolton wrote a book where he mentioned the Ukrainian scandal. It says that Trump threatened Ukraine to freeze financial assistance if it does not start a case on the activities of Biden Jr., the son of a candidate for presidency. The White House banned the publication of the book under the pretext that state secrets were disclosed there. And Donald Trump suggested that Bolton wrote a libelous book in retaliation for his resignation.
Actually, most of those who spoke at the hearing believe that Trump did not deserve impeachment, and besides, he could harm the country.
In addition, according to a survey conducted jointly by the Washington Post and ABC News, there are slightly fewer US citizens supporting his resignation than opponents: 47 percent against 49. Stable economic growth in the country also speaks in favor of the current president.