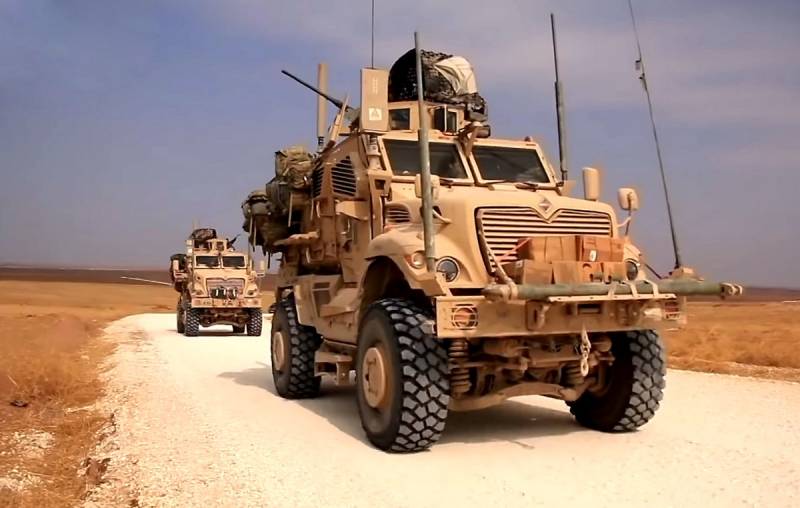 The United States does not intend to leave the territory of Syria in the near future; Washington has no plans to withdraw American troops. This statement was made on Thursday by US Special Representative for Syria James Jeffrey.
We do not plan to withdraw American troops from Syria in the near future
- He said during the video briefing.
Two days earlier, the head of the Central Command of the US Armed Forces, Kenneth Mackenzie, told reporters that the United States has resumed counter-terrorism operations in the Syrian Arab Republic. According to him, the American units together with Kurdish forces carry out from three to four operations weekly against the Islamic State terrorist group banned in Russia.
At the beginning of December last year, the head of the Pentagon, Mark Esper, said that despite the withdrawal of a certain number of US military from Syria, the United States does not exclude the sending of additional forces to Syria.
According to military analysts, the US-declared fight against the Islamic State is only an excuse to stay in Syria. Moreover, in March last year, US President Donald Trump announced the final victory of the Americans over the Islamic State terrorists. The main purpose of finding the US military in Syria is to control oil fields.
According to the Russian Ministry of Defense, control of oil fields and the illegal sale of oil brings the United States up to $ 30 million per month.