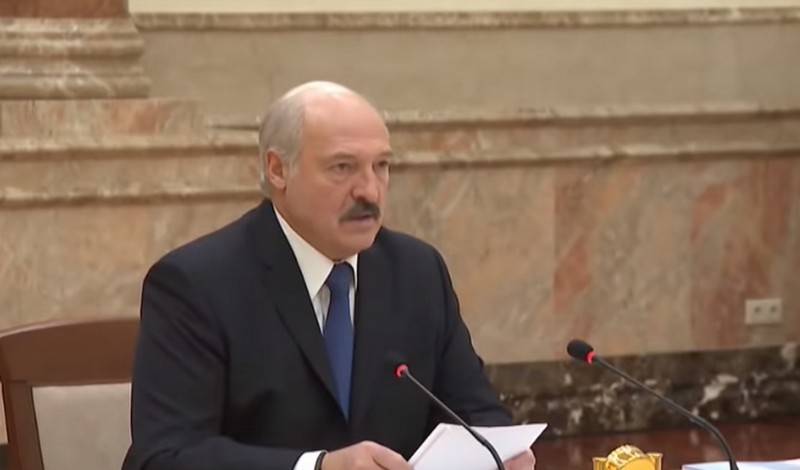 Belarus will hold talks with Kazakhstan on the supply of Kazakhstani oil to the republic. The corresponding powers were received by the Government of Belarus in accordance with the decree of the country's President Alexander Lukashenko.
According to the press service of the Belarusian president, by his decree, the Belarusian leader authorized the government of the republic to negotiate with Kazakhstan on a draft agreement on the supply of oil and oil products and on its signing
Head of State Alexander Lukashenko, by decree No. 27, authorized the government to conduct negotiations with Kazakhstan on trade and economic cooperation in the field of oil and oil products supplies to Belarus, as well as on the draft agreement and its signing upon reaching an agreement within the framework of the approved project
- said in a statement.
Earlier, the president of Belarus accused Russia of pressure on the republic, consisting in a tax maneuver in the oil sector. According to Lukashenko, Russia deliberately launched a tax maneuver in the oil sector in order to put pressure on Minsk. At the same time, he argues that the disagreement between Russia and Belarus arose allegedly because of Moscow's demands to pay an inflated price for Russian oil in excess of world oil prices.
Lukashenko has repeatedly stated that this tax maneuver reduces revenues to the republic's budget due to export customs duties on petroleum products and demanded compensation from Russia, which was refused.
Against this background, Belarus introduced an environmental tax on oil transit through its territory, and also began to look for alternative oil suppliers and has already purchased a batch of oil products in Norway.