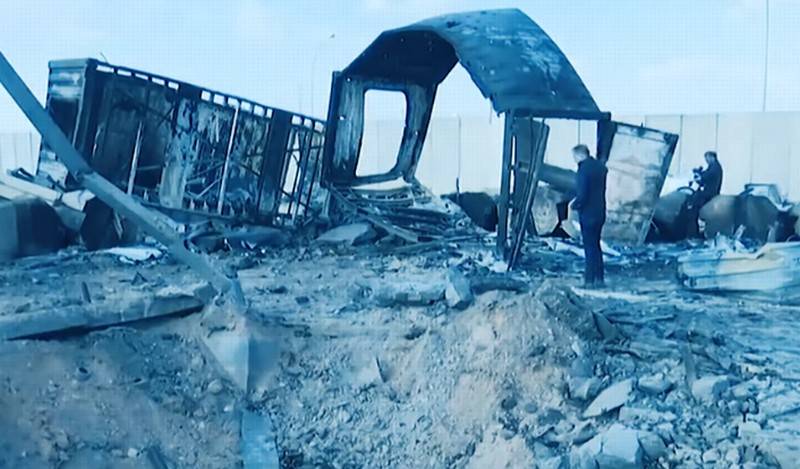 The number of US troops who were shell-shocked by Iran's missile attack on US military bases in Iraq rose to 50. This was stated by Pentagon spokesman Thomas Campbell.
According to Campbell, the number of troops in the US Army who received shell shock during a missile strike by Iran has reached 50 today. Of these, 31 servicemen received assistance in Iraq and have already begun to serve, 18 people had to be evacuated to Germany, where they will be provided with all appropriate medical care.
16 new servicemen were diagnosed with brain injuries. (...) To date, 50 US troops have received head injuries
- he said.
Earlier, US President Donald Trump said that Iran's missile attack on US military bases did not affect the US military, who allegedly received no damage at all. Trump then admitted the presence of shell shock, but claimed that this was a minor injury.
The Pentagon also initially announced the absence of victims, then recognized the presence of injuries in 11 military personnel, later their number increased to 34. It is possible that the figure 50 in the Pentagon message is also not final.
On the night of January 8, Iran launched several airstrikes on the US military base Al-Assad, located in Iraq. This was in response to the assassination of the commander of the Iranian unit of the Islamic Revolutionary Guards Corps, Kassem Suleimani.