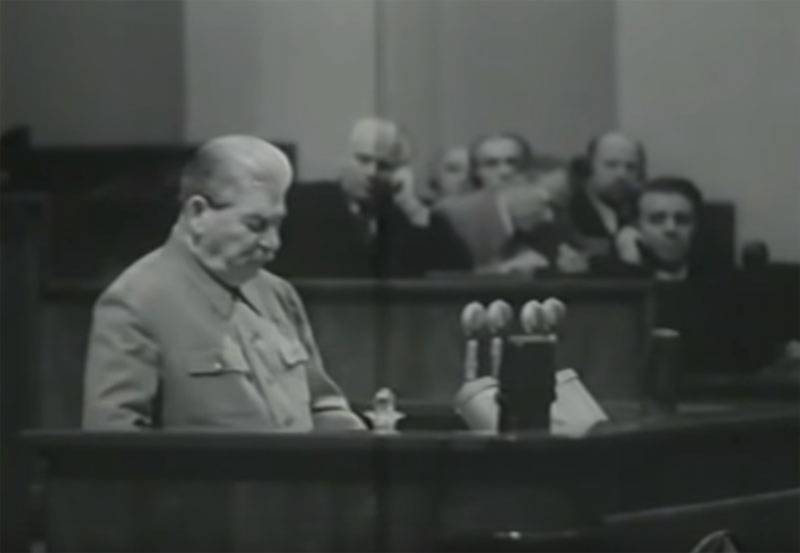 After Stalin, in the USSR (and even more so in modern Russia) there were no and no communists. This phrase is often pronounced enough to emphasize that the CPSU at one time "turned the wrong way", in fact abandoning the goals originally set for the party (then with a different name).
The situation that struck the party, which is far from communist ideals, really gives reason to reflect on the fact that after Joseph Stalin the communists in our country were transferred. Instead of state interests, the party switched to protecting the interests of the elite.
Some representatives of the party elite, of course, made attempts to "reconfigure" the management regime, but in the end, instead of "reconfiguration" came the well-known Gorbachev perestroika, which turned out to not even be a perestroika, but a complete demolition of everything and everything.
We were rebuilt to the point that we lost our country, we lost our ideals, we lost confidence in tomorrow and our understanding of why and for whom all this was created by decades of hard work.
The end of the USSR suggests that the CPSU did not give a damn about the support system of state institutions. The party began to boil in its own juice with a tightly closed lid.
The situation with Gorbachev's perestroika, glasnost and other innovations that preceded the collapse of a great country is contemplated by the author of the Russophobia issue on the tired optimist channel.