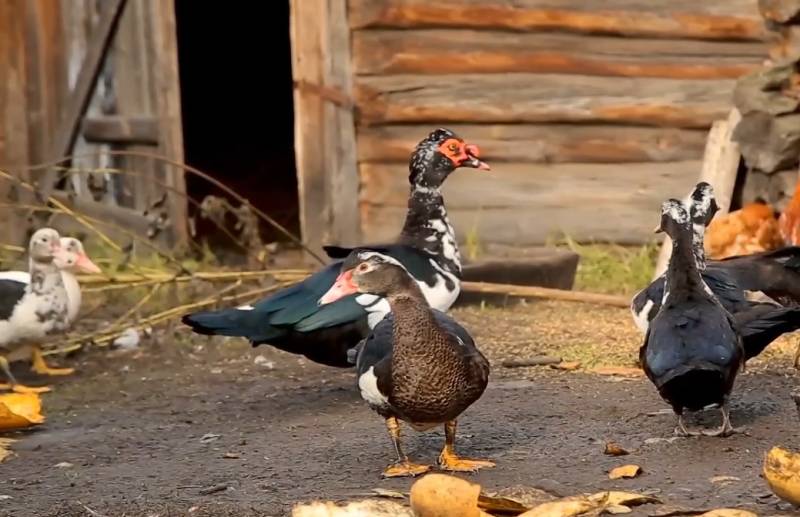 Over the past few years, Russia's agricultural industry is experiencing an incredible rise. So says expert Linda Getz, who works at the German Leibniz Institute.
Information about this was published by Der Tagesspiegel.
In support of his opinion, the German expert cites specific data. If in 2014 Russia provided itself with pork by 83 percent, now it completely closes its needs and almost abandoned imported products. One hundred percent of the Russian Federation provides itself with poultry meat.
Goetz considers a significant achievement a significant increase in oilseed production, as well as Russia's entry into first place in the world in wheat exports. For the first time in many years, Russia overtook the United States and Canada by this indicator.
She sees the reason for the breakthrough in agriculture in government support for the industry, as well as in the introduction of restrictions on agricultural imports from Europe, the same European sanctions against the Russian Federation, which could give impetus to the development of the agricultural complex of the Russian Federation. The Russian government has decided to extend the restrictions on imports of agricultural products for at least another year, until December 31 of this year.
But the situation in agriculture in Russia cannot be called ideal. There are still many problems that need to be worked on to make the industry competitive. For example, the level of self-sufficiency of beef and dairy products in Russia is still low.