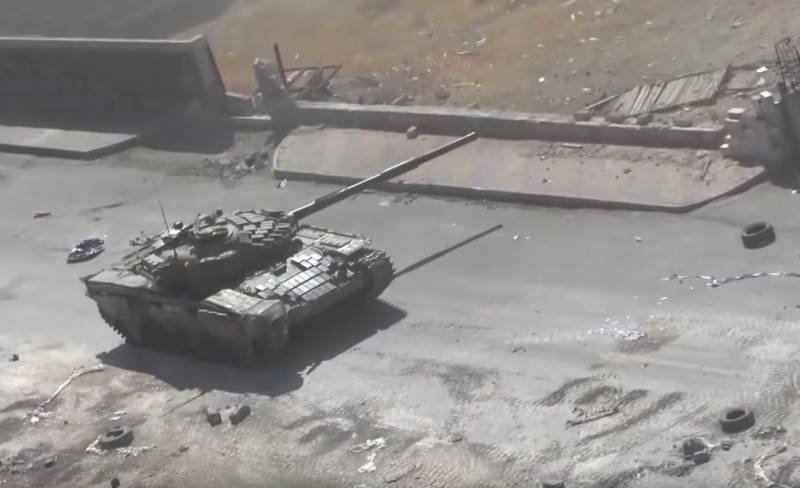 The Syrian army has achieved a significant strategic advantage. As a result of a powerful onslaught, the assault units of Damascus were able to cut the M-55 highway, creating a threat to isolation of a large group of militants in Idlib.
This is a great victory.
- writes in this regard, the Serbian portal ZOKA, indicating that it creates the possibility of the development of the offensive and taking "into the boiler" of many "rebel" units.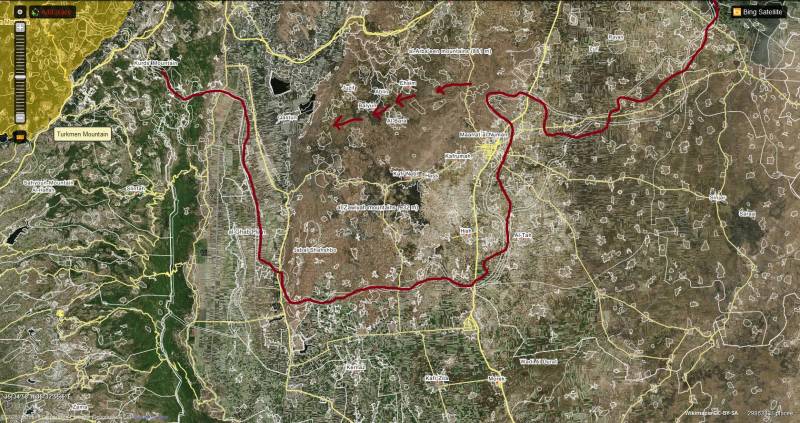 In the zone of potential environment is the village of Maaret al-Nuuman - the second most important city in the province of Idlib. Control over the designated motorway means that its connection with the outside world is much more difficult. This greatly simplifies the task of freeing the city from jihadists.
The assault on strategic importance involved the entire arsenal of Syrian troops. But still, the main means of breaking through the defense of the militants became
Tanks
. If earlier T-55 and T-62 appeared almost everywhere, now now more and more often on the fronts of the civil war began to be seen T-72, mostly old models, such as T-72AV. But the pictures often capture the latest version of the MBT - T-72B3 model of 2014.
Despite the limited supplies of T-90 to Syria, these breakthrough tanks manage to light up in all directions, being real kings of the battlefield.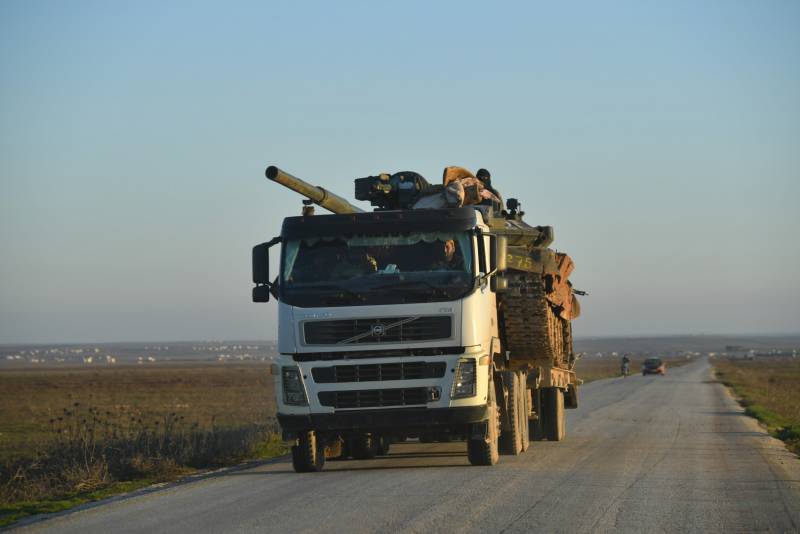 T-90A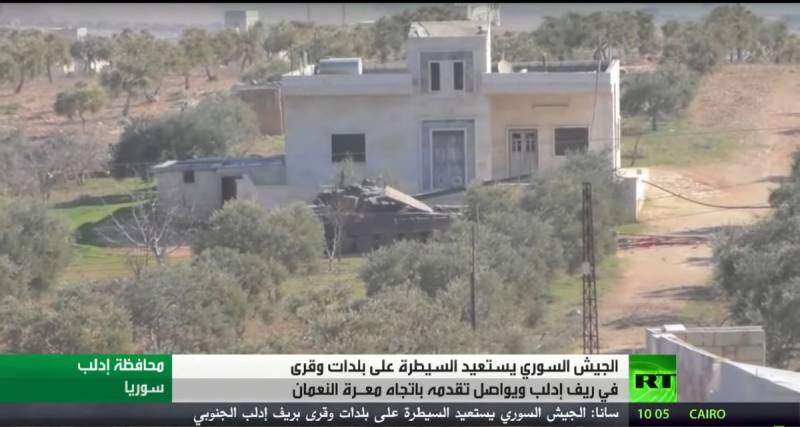 T-72B3 sample 2014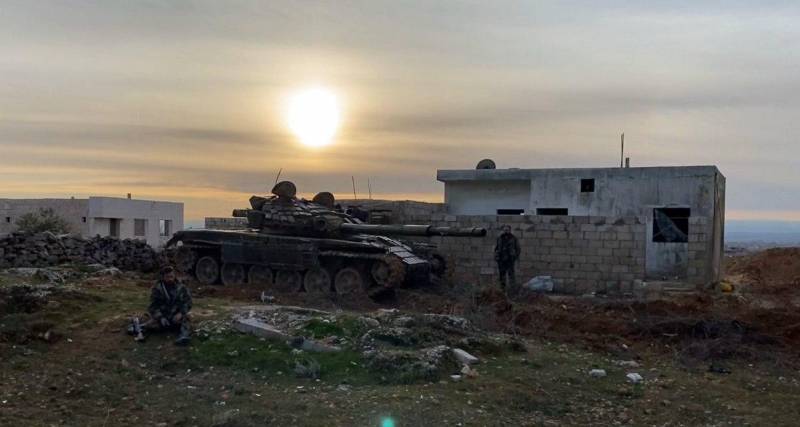 T-72AB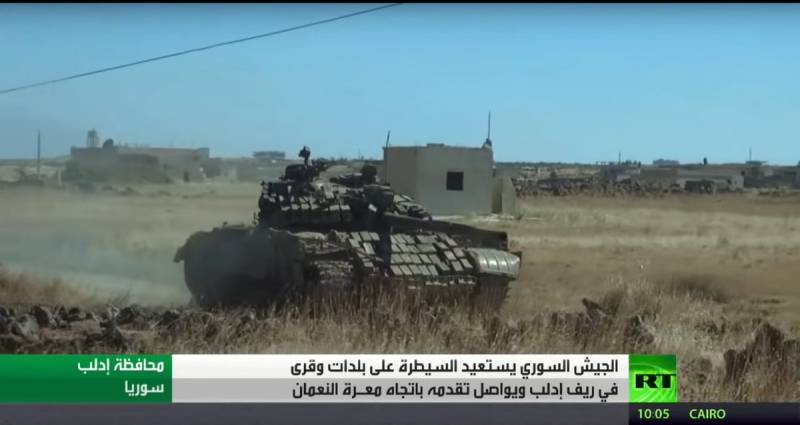 T-55AMV