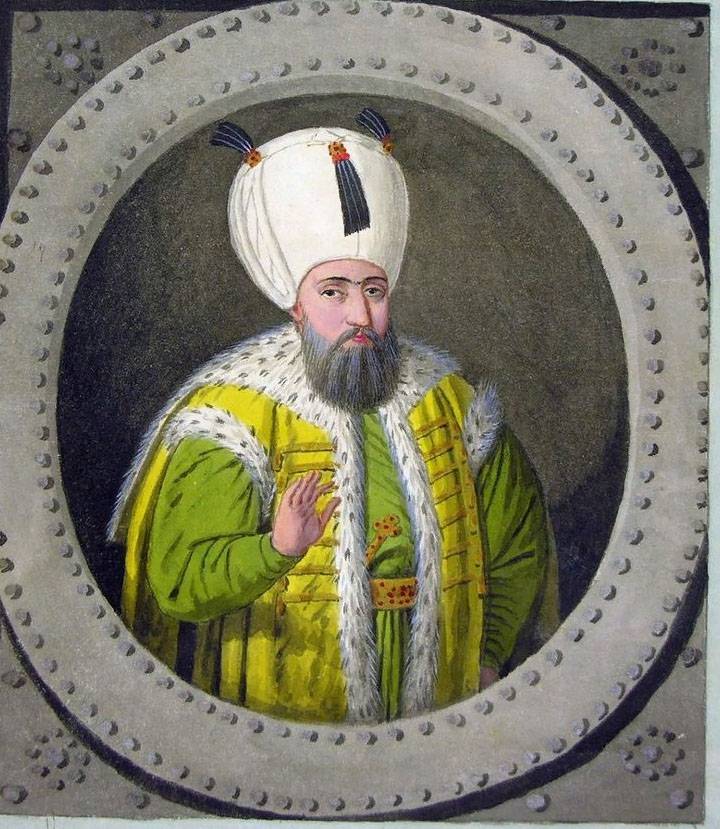 In Russia, one of the most popular foreign countries, not only for recreation, but also for discussion, is Turkey. The reason is connected with the relatively inexpensive opportunity to visit Turkish resorts without a visa, to see the sights of this country with your own eyes. It is also a media wave related to the Turkish strike on the Russian air force bomber, the Syrian and Libyan crises, and energy cooperation.
Turkish series, which are shown on Russian TV, add to their contribution.
Moreover, the vast majority of Russians, even those interested in Turkey and Russian-Turkish relations, are completely unfamiliar with
history
Turkey
On the Day TV channel, historian writer Vyacheslav Manyagin:
Getting acquainted with the Turks, with these cheerful and optional people, sometimes you absolutely do not understand how these people could have been our geopolitical enemy for centuries.
The author of the plot notes that, in fact, the Turks are different, since, in fact, this is a mixture of nationalities with different pasts.
Vyacheslav Manyagin:
There are many ethnic Greeks who today consider themselves to be Turks. There are still many ethnic Armenians.
The program on the specified channel tells how the Turks built their empire, which for centuries remained one of the most powerful and richest in the world, which in separate periods extended from.