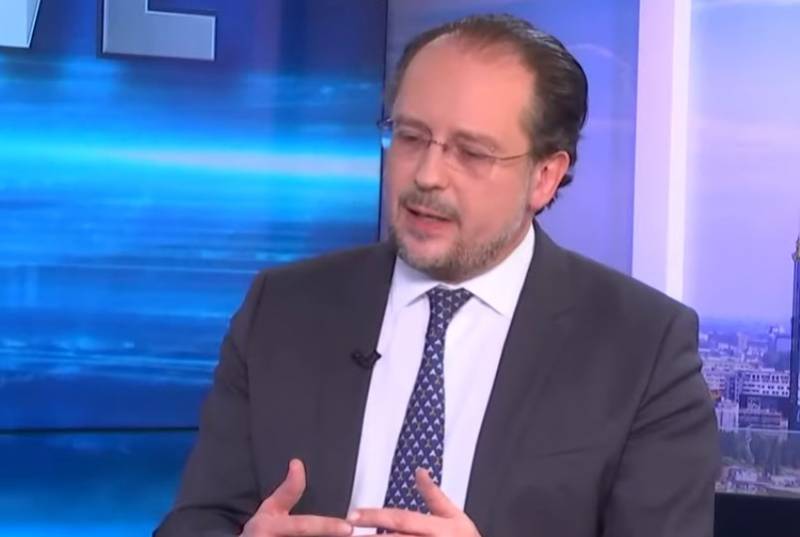 The opinion of Austrian Foreign Minister Alexander Schallenberg about Russia coincides with the point of view of German Federal President Steinmeier. The Foreign Minister made such a statement in an interview with the Wiener Zeitung newspaper.
Alexander Schallenberg believes that in the long run, Russia is the guarantor of the stability and security of Europe, as Frank-Walter Steinmeier also spoke about:
In the long run, stability and security in Europe are possible only together with Russia, and not with opposition to it.
According to the minister, earlier in Western countries they hoped that the Russian Federation would join the "society with Western values," but this hope did not materialize. Our country decided to take a different path.
He believes that international dialogue is much better than a mutual "game of silence." And although Vienna has always kept open channels for communication, this is a sign of abandonment of their values.
It was previously reported that the new program of the Austrian government aims to reduce sanctions pressure on the Russian Federation. It also states that Vienna will continue to strengthen relations with Russia as part of the Sochi Dialogue Russian-Austrian public forum.