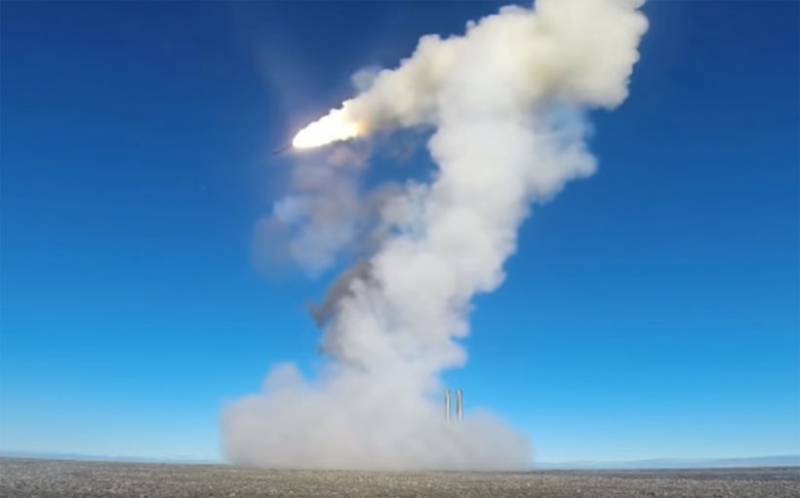 The American admiral cited the Russian Federation as an example. The case is not ordinary.
We are talking about the US Navy Admiral James Foggo, who spoke about building an effective system of protection of maritime borders.
For reference: James Foggo - Commander of the U.S. Navy in Europe and Africa.
According to Foggo, which leads the publication Business Insider, if you need to protect your shores, then for this it is not necessary to have huge resources.
The American commander noted that if resources are limited, then we can take an example from the Russians.
James Foggo, referring to the allies of the United States:
Pay attention to what the Russians are doing. Use similar weapons: cruise anti-ship missiles, coastal radars, smart sea mines.
As a concrete example, the American admiral cited Russia's defense of the Crimea, where, in particular, advanced air defense systems, including the S-400 Triumph air defense system, are located.
These statements by James Foggo were made against the background of the statements of individual countries, US allies, about the lack of resources to ensure the protection of their borders at sea.
Previously, Pentagon officials said that Russia has built updated systems for protecting maritime borders in all directions: from the Black Sea to the Arctic.