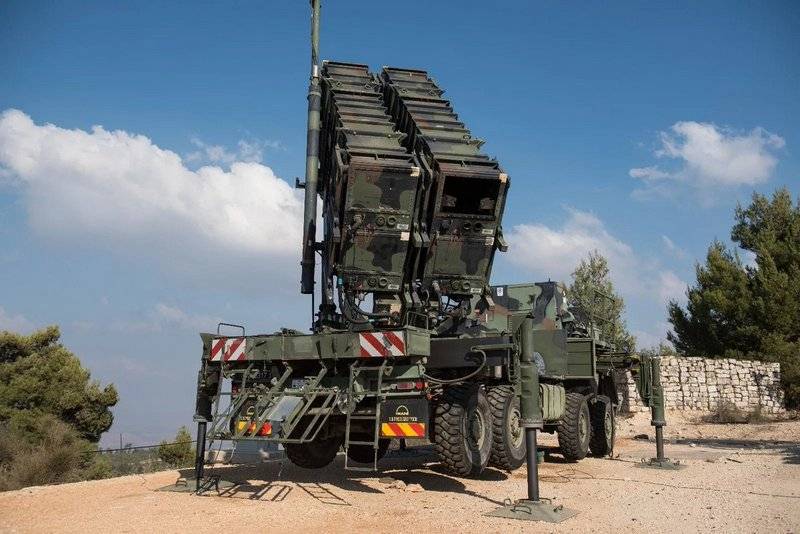 The United States intends to deploy Patriot missile defense systems at military bases in Iraq, where the US military is deployed. This was reported by Fox News, citing sources in the Pentagon.
According to the source of the channel, the Pentagon is considering the deployment of Patriot missile defense systems at military bases subjected to a missile attack from Iran. The US military did not try to intercept Iranian missiles, since there were no missile defense systems at the locations of the US military. The US viewed Iran's retaliation as "unlikely," so Patriot air defense systems were not deployed at an Iraqi base.
To protect these American soldiers (in Iraq - approx.), Patriot air defense systems are likely to be installed
- leads the channel source words.
Recall that Iran on January 8 launched a missile attack on American bases in Iraq in response to the assassination of General Kassem Suleimani. A total of 15 missiles were fired. Despite Pentagon claims that the strikes did not harm the U.S. military, it later became known about 11 injured U.S. military personnel who, with various injuries, were referred for treatment in hospitals in Kuwait and Landstuhl in Germany. Later, the fact that the US military received injuries during the shelling was also confirmed by the US Central Command (CENTCOM).