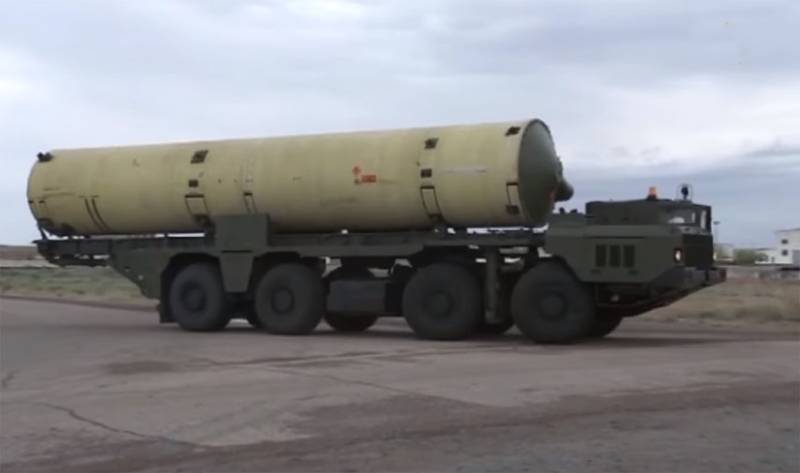 In the departmental newspaper of the Armed Forces "Red Star" an interview was issued with the commander of the missile defense system, Major General Sergey Grabchuk. The interview was dedicated, inter alia, to the functioning of the missile defense of the Russian capital.
Answering a question about the time required to protect Moscow from a missile attack, General Grabchuk replied that this time could be "up to several tens of minutes."
According to Sergey Grabchuk for
"Red Star"
, the missile defense system detects targets at a distance of several thousand kilometers. At the same time, a thorough analysis is carried out, thanks to which war blocks are calculated from among multiple distracting (false) targets. Then anti-missiles are sent to the "meeting" points.
The direct missile battle to defend Moscow, as noted by the missile defense commander, can last several seconds.
An important remark from Sergey Grabchuk is that, according to his statement, Moscow is reliably defended against missile defense: the system allows attacking the capital's missiles to be intercepted "with almost 100 percent probability."
Recall that in Russia large cities, including the most important industrial and political centers, are covered with a missile shield.