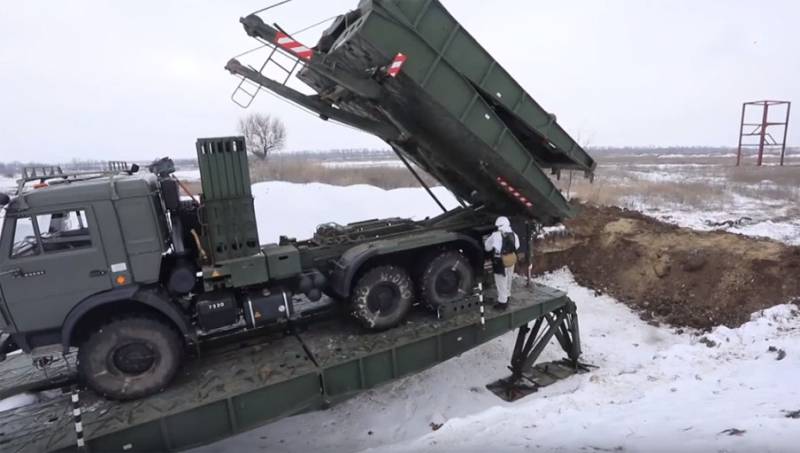 On January 21, 1701, Tsar Peter I issued a decree that prescribed the opening of the School of the Pushkar Order. In fact, it was about the first legislative act in Russia, which concerned the development of military engineering. It is this date - January 21 - and entered the calendar of new Russia as the Day of Engineering Troops.
If we talk about the Petrine era, then by 1720, two large military engineering schools of those times were created in Russia - in both capitals - the training period in which depended on the initial knowledge, skills and the planned job level. The maximum training time is 12 years. This is the case when children entered the school, and left it already as staff officers. These schools have become the real smithies of specialists in military engineering.
Today's engineering troops are an extensive combination of units and subunits, including pontoon-bridge, engineering, reconnaissance, assault and more.
Military engineers are engaged in the creation and equipment of modern military training grounds, in ensuring the functioning of crossings, bridges used, inter alia, for the transfer of personnel and military equipment.
Engineering troops are actively mastering new weapons and equipment, including robotic mine clearance systems.
Material TC "Star":
The military personnel of the engineering troops provide reliable support for units and formations of other types and branches of the Armed Forces of the Russian Federation, and they solve the tasks in real combat conditions, including the operation in the Syrian Arab Republic.
"Military Review" congratulates the military engineering troops on their professional holiday.