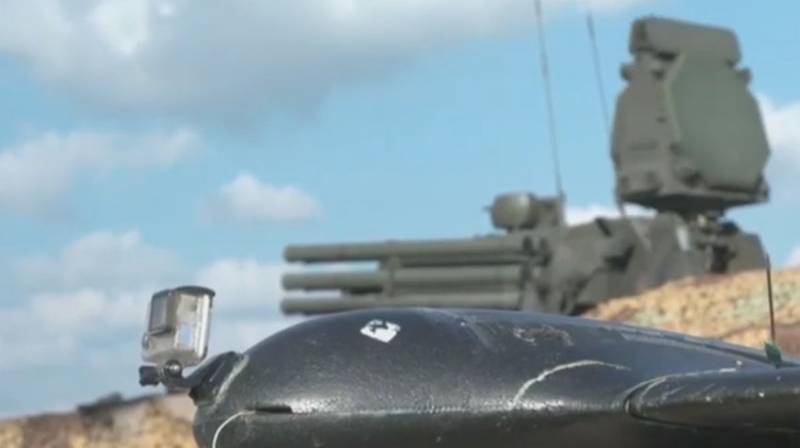 Syrian and Lebanese media report another militant attempt to attack the Russian Hmeimim air base in Latakia province.
The materials say that the militants used unmanned aerial vehicles armed with explosive devices.
It was planned to damage the military base of the Russian Aerospace Forces by the "dive method".
According to the latest information, the attack was repelled by air defense systems located at Khmeimim.
It is noted that the militants used three small-sized drones. The attack was carried out from the north-western direction in the dark. Most often, drones fly into the air from the territory of the province of Idlib, a significant part of the territory of which continues to remain under the occupation of terrorists.
The Russian military department reports that the Russian Air Force base in Syria is currently operating normally, there are no casualties or destruction.
Militant drones were neutralized.
At the moment, what kind of air defense systems were used by the Russian military to repel the attack are not reported. It can be assumed that we are talking about the use of shells.
In any case, the fact of repelling an air strike is another proof of the effectiveness of the air defense system built by the Russian military.