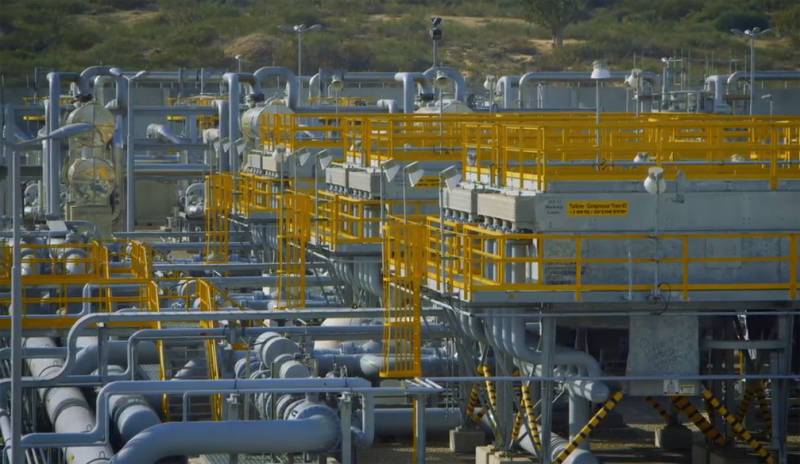 Jordan urgently adopts a bill that addresses the import of natural gas from Israel. The Jordanian press reports that the country's parliament unanimously voted for a complete ban on the supply of Israeli "blue fuel" - for the cancellation of the gas agreement.
Jordanian Speaker Atef Taraune called the bill "extraordinary." In a statement, the chairman of the Jordanian legislature noted that the government is now prohibited from carrying out gas purchases with Israeli suppliers.
The press service of the Jordanian Parliament:
If the government refuses to implement the law, the question of the resignation of the cabinet will be raised.
For the dismissal of the Cabinet, according to Jordanian laws, two-thirds of the deputy votes are required.
In Israel, meanwhile, they called the measures taken by the Jordanian parliament "beyond parliamentary authority".
It is important to note that gas was delivered to Jordan from Israel by January 1 of the coming year. Then Benjamin Netanyahu called this agreement "
historical
».
Netanyahu:
Israel joined the club of energy exporting countries.
Now the "historical" event for Israel risks remaining exclusively on paper.
Recall that earlier Israel, Cyprus and Greece agreed on the possibility of building a gas pipeline through the Mediterranean Sea in southern Europe. Experts called this move an attempt to compete with the Turkish Stream gas pipeline.