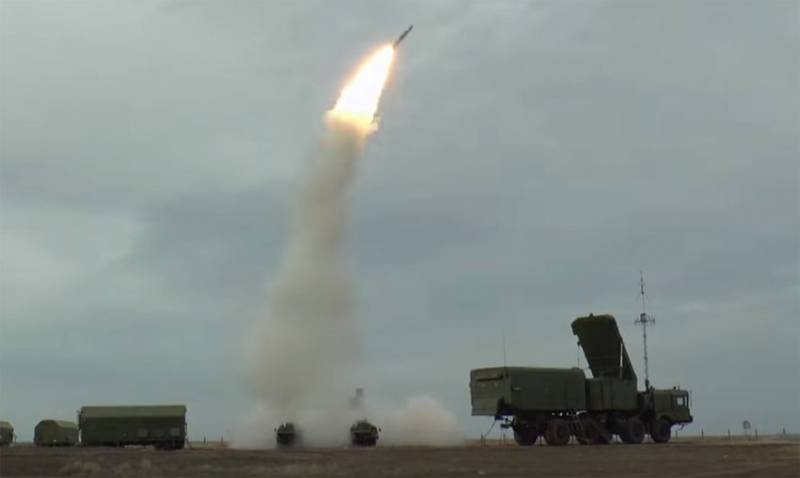 Indian mass media publish materials expressing a "sense of deep satisfaction" that an exact date (specific year) for deliveries of Russian S-400 anti-aircraft missile systems to India has been determined. Recall that lately in India they have been worried that the supplies of the S-400 Triumph for the needs of the Indian army might even be thwarted due to the sanction pressure from the United States of America.
The Indian press notes that in Russia the production of S-400 air defense systems has already begun under a contract with the Indian side. At the same time, reports referring to the Russian Ministry of Defense said that all anti-aircraft missile systems will arrive in India by 2025.
Thus, the Indian edition of Times of India, not hiding the positive on this occasion, writes that in March the Indian Foreign Minister will visit Russia and further discuss all the parameters for the supply of Russian air defense systems to Indian territory.
Separately, the Indian media say that "India has managed to overcome the omissions with the United States over the contract with Russia." In New Delhi, they are confident that the United States is not going to impose sanctions on CAATSA from India for acquiring the S-400 from Russia. It is hard to say what exactly such confidence is based on. Apparently, India seriously believes that with the United States in this regard, it is possible to agree on something so that tomorrow or the day after tomorrow they will not take their words back.