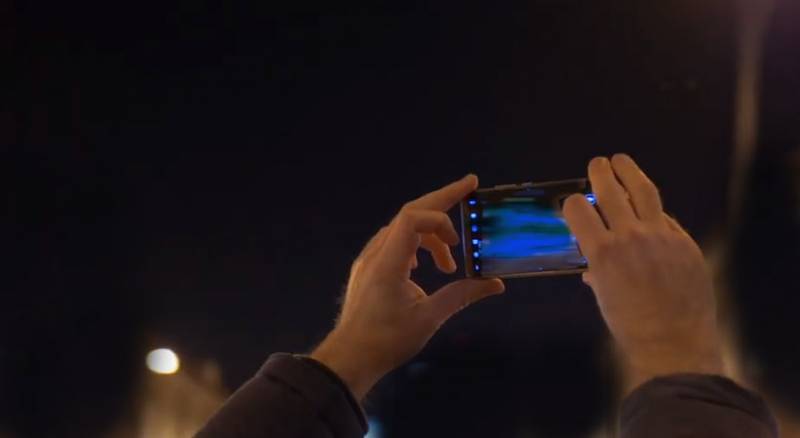 The Iranian news agency FARSNews publishes a statement by an official representative of the Islamic Revolutionary Guard Corps regarding the video shooting of the strike on the Ukrainian Boeing-737.
The material of the information service says that the IRGC managed to find a man who, being in the area of ​​the Imam Khomeini airport, made a video recording. This is exactly the person who became the author of the video, a few hours after the strike on the airliner circled the whole world. The same video material in the USA and Canada was going to be used as evidence of Iran striking a passenger plane.
According to Iranian sources, the person who shot the same video and posted it on the network was arrested in Tehran.
On what specific basis is this arrest made, not reported. There is no information yet about who the person who published the video on the Internet is.
Iranian media say that in Iran there are a number of restrictions on the publication of materials on social networks of American jurisdiction. Many try to circumvent this ban - with varying degrees of success.
FARSNews:
All stages of the investigation in relation to this person will be made public.
A few hours ago, a new video appeared on the network with attacks on the Boeing. It was shot by CCTV cameras installed on the roof of a building in a suburb of Tehran. The video is presented in the news material, which was released on "VO" earlier.