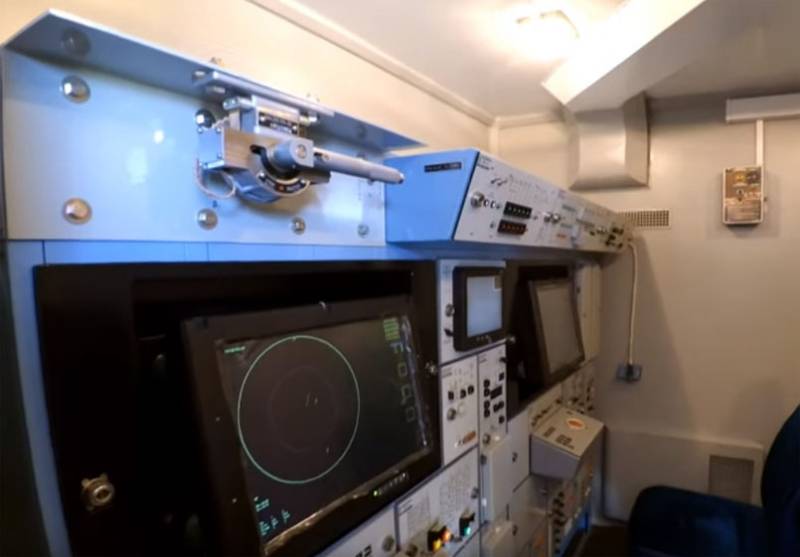 The most acute topic of recent days in the international information environment remains the topic of striking at Boeing 737 of Ukraine International Airlines (UIA). We are talking about striking a passenger airliner using missiles of the anti-aircraft complex "Tor" of the air defense unit of the IRGC of Iran.
At least, Iran itself recognized the fact of the strike, noting that the plane was shot down unintentionally. Iranian officials, recall, said that the air defense system operator confused the plane with a cruise missile in anticipation of a possible missile strike by the Americans.
"Military Review" asked the honored pilot of the Russian Federation, a member of the council of senior officers of the All-Russian organization "Officers of Russia", Yuri Skrynnik, to comment on the situation.
"IN":
Yuri Mikhailovich, in your opinion, the opinion of an experienced pilot, could the Iranian calculation of an anti-aircraft missile system confuse a newly-launched civilian airliner with a cruise missile?
Yuri Skrynnik believes that such a situation is possible in the case of jamming.
Honored Pilot of the Russian Federation:
If interference was caused, and the Americans could do it, for example, as a response to the Iranian missile bombardment of their military bases, then the mark of the complex operator could not be displayed as a specific aircraft, but as an unidentified flying object. If the aircraft transponder is working, then all information is displayed, including data on altitude and speed, on the flight number. Today, such information is automatically transmitted to specialized sites, where virtually everyone can track it. The operator has a table with flight data. But if interference was made, then the operator of the complex stopped receiving reliable information. Let's not forget that all this happened at a time when the Iranian air defense systems were brought to the highest degree of readiness. And therefore, any unidentified flying object could be perceived as a target, like the same American rocket. Unfortunately, under such conditions no one is safe from making a mistake. At one time, Ukraine shot down a Russian airliner over the Black Sea. During the exercises, the Ukrainian troops themselves used the electronic jamming system, which led to an attack on a passenger plane.