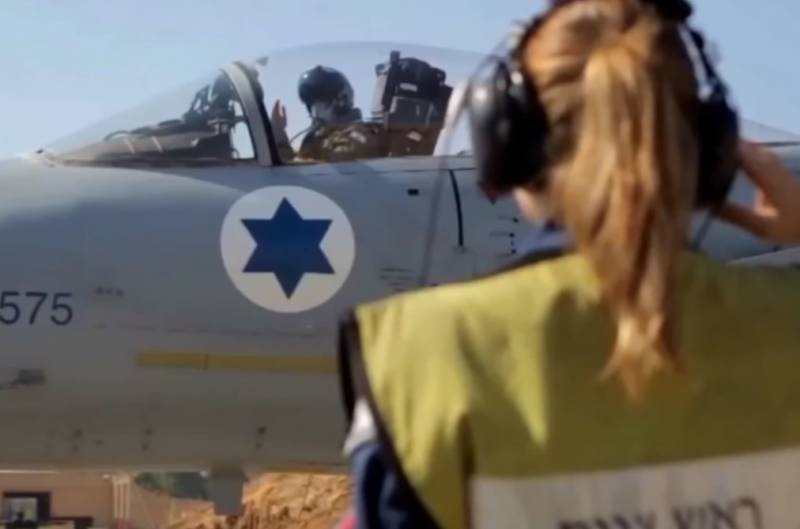 According to the IDF press service, the Khatsor military base, which suffered during heavy rains, again performs its functions in full
volume. At the base, all training and combat flights were resumed.
Information about the flood that occurred last week appeared only this Monday. Prior to this, he was not mentioned because of the prohibition of military censorship. Moreover, the name of the base was not mentioned in the first message, it was only talking about a certain air base of the Israel Defense Forces in the Negev. It was also indicated that damage had been caused to several aircraft and underground hangars. According to some reports, three F-16C / D fighters "drowned" in water streams, five more were damaged, but, it is alleged, the technicians were already returned to service.
The cause of the flood was the exit from the banks of the river, flowing near the base. According to the Walla News publication, citing a competent source, the base's management assumed the flooding of military aircraft in underground hangars designed to store them. Measures to rescue equipment were not taken so as not to endanger the lives of Israeli soldiers.
Although the exact flood damage has not yet been calculated, it can be up to several million dollars.
This is not the first such case at the Hazor airbase. Previously, it was flooded in 1992 and 2013. The base command did not learn any lessons for itself.