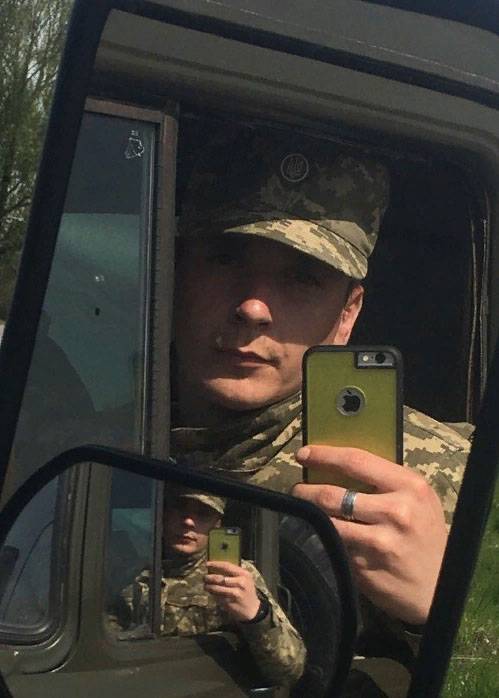 On the eve of the Ukrainian media reported about the shelling, which was allegedly carried out by the territory of the LPR and the allegedly as a result of this shelling killed a soldier of the armed forces of Ukraine. Ukrainian reporters demanded that the OSCE SMM record the fact of the shelling and indicate that the adversary "violates the current ceasefire".
Representatives of the OSCE special monitoring mission began verifying incident data. The results of this audit were, to put it mildly, unexpected for those Ukrainian media who, overtaking each other, reported a "flagrant case of violation" on the part of LDNR.
Today it became known that on the eve of the Armed Forces of Ukraine really suffered a loss. However, this loss has nothing to do with what was originally stated in the Ukrainian press.
According to recent reports, at the position of the 56th separate mechanized brigade with no signs of life, a 26-year-old soldier was found. His name became known. This is contractor Vitaly Caravan, who was sent to the so-called environmental protection zone from the Khmelnitsky region.
Co-workers say that "when they entered the dugout, Vitaly Caravan was already dead." It is not connected with military operations in any way.
An investigation group has been formed with a representative office of the operation of the combined forces of Ukraine, which is engaged in establishing the causes of what happened at the contact line in the Donbass - in the zone of responsibility of the 56th Ombre. Ukrainian media, which initially trumpeted the shelling, is now simply silent.