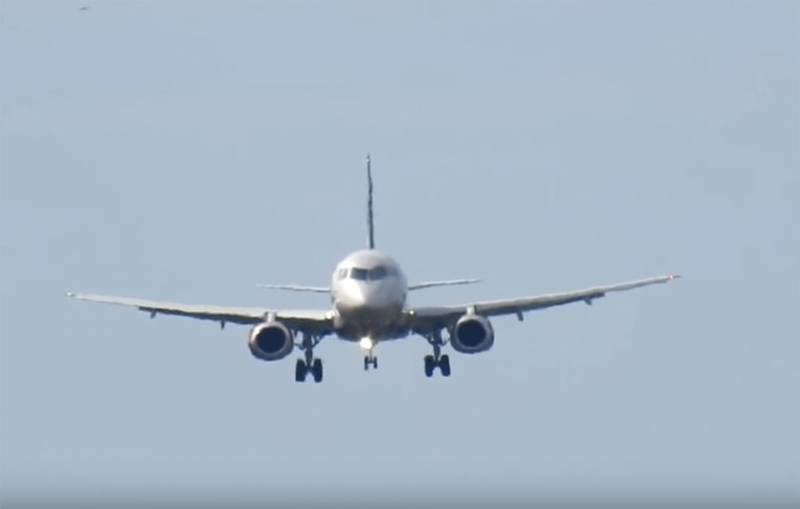 The Sukhoi Superjet 100, owned by Aeroflot and operating the Moscow-Stavropol flight on January 12, unexpectedly ran into a malfunction, which caused him to return to Sheremetyevo.
About it
сообщает
TASS news agency, citing a source in the emergency service.
During the flight, the crew noticed that there was no skin on the left engine, so he decided to return to the departure airport. Before landing, the aircraft had to circle for an hour and a half to work out fuel. The plane landed at Sheremetyevo Airport as usual.
At that time there were 55 passengers and six crew members on board. Fortunately, none of them were hurt.
The alleged cause of the incident was the negligence of one of the employees who poorly fastened the casing or forgot to do it at all. Therefore, it was thwarted by a strong stream of air during take-off.
In this situation, there are no complaints about the aircraft itself and its developers, although this does not always happen. It happens that the causes of incidents with "Superjets" are called the shortcomings of its design. Sometimes this is done in the interests of competitors, but in some cases such criticism is objective.