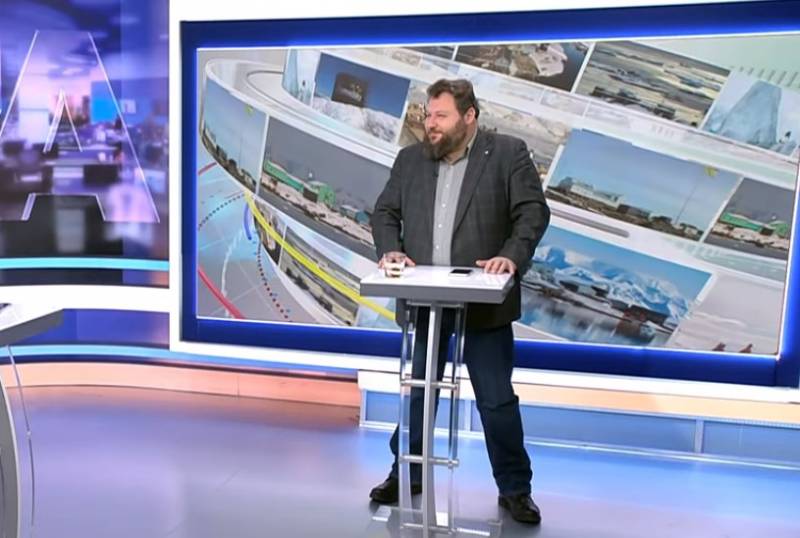 The Presidential Palace in Vilnius hosted a solemn ceremony of rewarding the participants of the tragic events of January 1991 in the capital of Lithuania. Among 24 awarded there were 11 citizens of Ukraine. They received commemorative medals dedicated to the Day of Defenders of Freedom, which is celebrated in the republic on January 13.
Ukrainians received awards for protecting the Supreme Council of Lithuania and other facilities when they were stormed by the Soviet military, trying to restore constitutional order.
Among the awarded Ukrainians, most were fighters of a student volunteer squad. Among them were deputies, mainly from the People's Movement of Ukraine. Later, some of these participants in the events in Lithuania were on the Ukrainian Maidan, and then went to "pacify" the Donbass as part of nationalist battalions.
For example, Odesa Yevgeny Diky, commander of Ukrainian volunteer students who went to Lithuania in 1991, later became a biologist and director of the National Antarctic Center. After the coup in 2014, he went to serve in the notorious Aidar volunteer punitive battalion (banned in the Russian Federation along with other extremist structures in Ukraine), where he actively showed himself and was even awarded the Order for Courage.
When awarded in Vilnius, he spoke the following words:
And in 1991, and now we, Ukrainians and Lithuanians, are fighting one war - this is a war for the right of nations to escape from the Russian "prison of peoples" and return to European civilization.