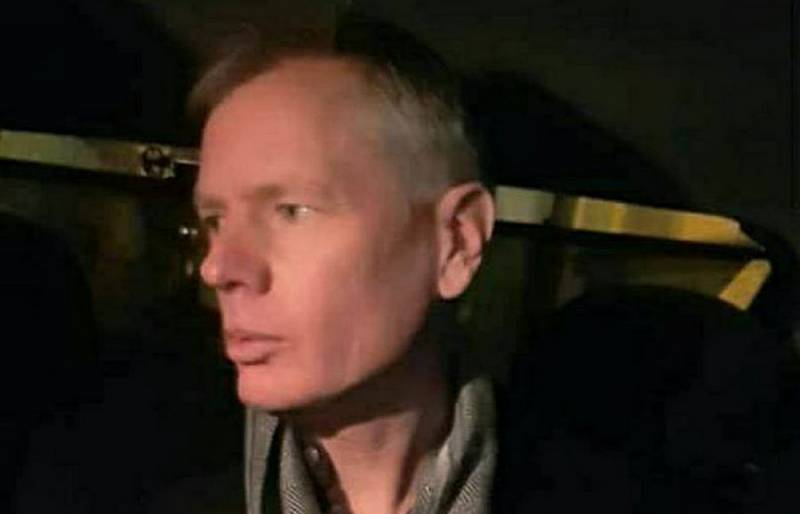 Iranian security forces detained British Ambassador Robert McAir yesterday and held him in custody for several hours. This happened during a protest organized by students of the Iranian University of Technology. Such information appeared in the UK media.
Iranian media claim that the diplomat, being in a store located near the venue of the demonstration, photographed what was happening on his smartphone and made attempts to direct the actions of the protesters. The protest rally was dedicated to a Ukrainian passenger plane shot down in the sky of Iran. Things even reached the clashes of demonstrators with the police.
Today, the Ministry of Foreign Affairs of the Islamic Republic of Iran called a diplomat to explain his actions.
At the same time, the British Foreign Ministry said it considers the detention of the ambassador a gross violation of international law. The US State Department shares British indignation, demanding that Iran apologize to London.
It is difficult to say whether the ambassador could lead a protest rally from a nearby store, while simultaneously taking pictures. But if this fact is confirmed, then he may even face expulsion from the country.