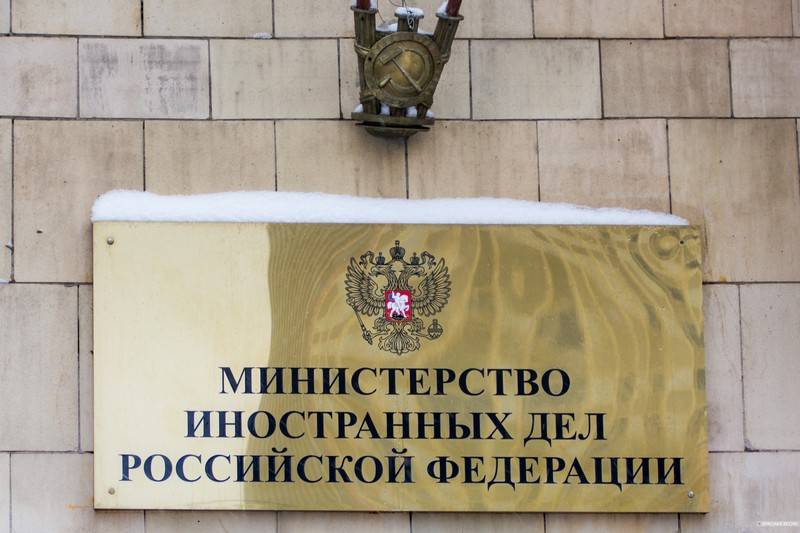 The Russian Foreign Ministry did not consider the note of protest sent by Kiev regarding the visit of the President of Russia Vladimir Putin to Crimea and returned it to Kiev without consideration. This is stated in the commentary of the diplomatic department.
The Ministry of Foreign Affairs explained that they did not consider the received note, since they did not see any grounds for protest from the Ukrainian side.
We remind you that the President of Russia and other Russian officials should not coordinate their trips to the subjects of the Russian Federation with foreign states. This fully applies to the Republic of Crimea and the city of federal significance Sevastopol. We urge the Ukrainian side to finally accept the reality of the belonging of Crimea and Sevastopol to the Russian Federation
The Foreign Ministry commented.
Earlier, the Ukrainian Foreign Ministry sent Russia another note in which it protested after Vladimir Putin visited the peninsula, where the President of Russia watched the joint exercises of the Northern and Black Sea fleets.
The State Duma noted that Russia has long paid no attention to such notes, which are a formal response to the trips of the Russian leadership to the Crimea.