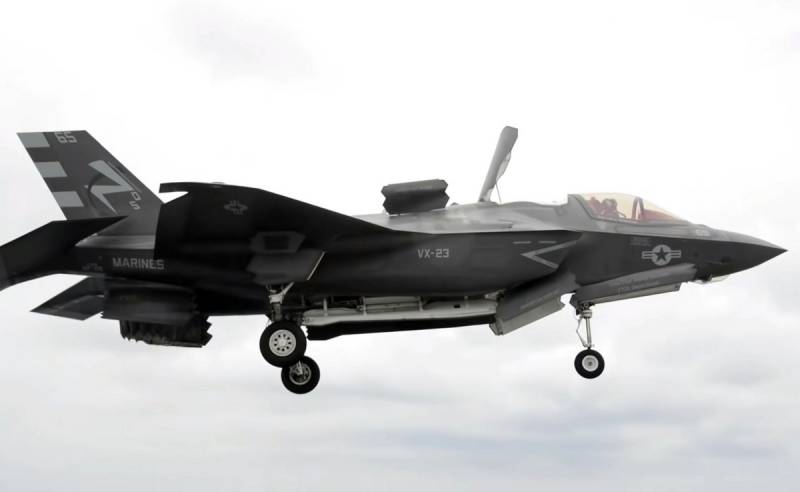 Another country may soon acquire American fifth-generation F-35 fighters. The US State Department has approved the possible sale of 12 F-35B fighters to Singapore. This was reported by the US Department of Defense Agency for Defense and Security Cooperation.
According to the report, the US State Department approved the sale of 12 F-35B fighters and related equipment to Singapore. The $ 2,75 billion deal also includes training for Singapore Air Force pilots. Terms and other parameters of a possible agreement have not yet been disclosed, since the sale has not been finally approved.
This proposed sale will help achieve United States foreign policy and national security goals. Singapore is a strategic friend and major partner in security cooperation, and an important force for ensuring political stability and economic progress in the Asia-Pacific region ... The proposed sale of this aircraft and support will not change the basic military balance in the region
- said in a statement.
The F-35B multifunctional short-take-off and vertical landing fighter-bomber is designed specifically for the US Marine Corps.