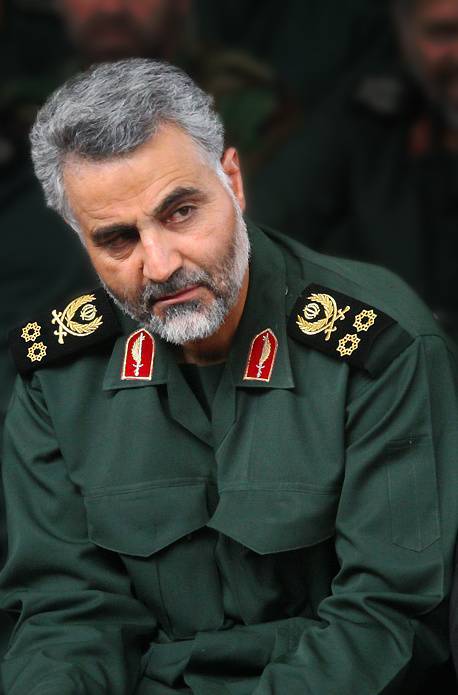 Kelly Kraft, the US Permanent Representative to the United Nations, said in an official letter to the Security Council that the elimination of the Quds Iranian General Kassem Suleimani's commander should be seen as an act of self-defense.
In her message, she also pointed out that in this way the US military fulfilled its duties to protect the citizens and interests of the United States.
In this case, the US official representative to the UN refers to Article 51 of the UN Charter.
According to this document, countries that have taken military action for self-defense are required to report this to the UN Security Council:
The liquidation of Kassem Suleimani in Baghdad was competent, proceeding from paragraph No. 51 in the UN declaration, which gives any state the right to self-defense.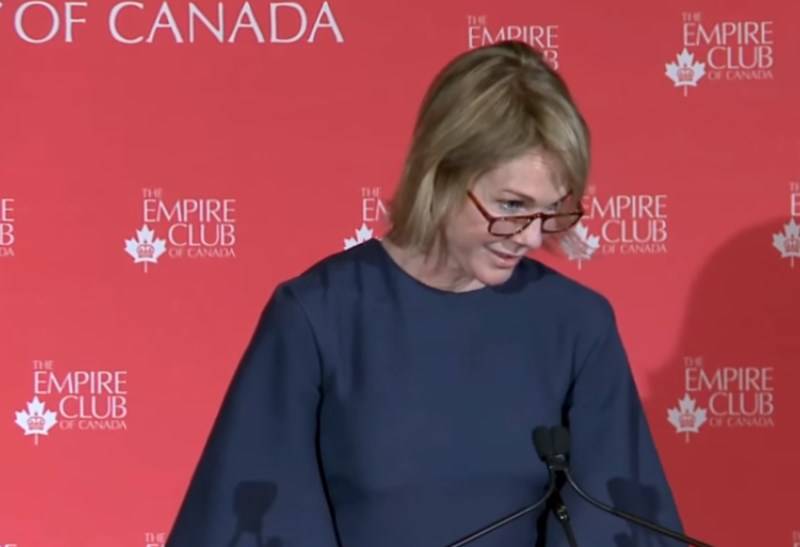 The letter also said that the United States is ready for serious negotiations with the Islamic Republic of Iran without preconditions in order to prevent a threat to international security and escalation from the Iranian side.
The document also says that if it is necessary to protect American interests and citizens in the Middle East, the United States is ready to take additional measures.