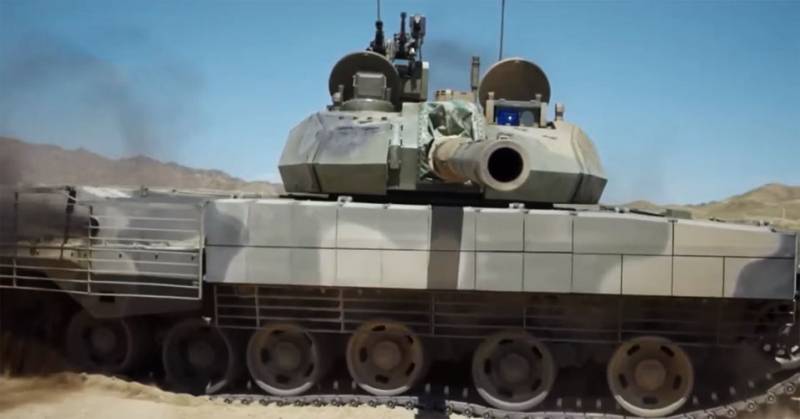 China conducts large-scale exercises using armored vehicles and air defense systems in Tibet. The PRC official media report that the exercises are aimed at improving security and at combat coordination of units and formations.
China's central television reports that military equipment was dispersed throughout the region — including mountain plateaus and passes. The height of the PLA military equipment above sea level amounted to 4 thousand meters.
For the first time in the exercises, China massively applied new light
Tanks
Type 15 (referred to as a "mountain tank" in China), as well as 155 mm self-propelled howitzers. Both of these versions of military equipment were recently demonstrated in Beijing - at a military parade on October 1, 2019.
The combat weight of Type 15 is up to 35 tons. The diesel engine has a power of 1000 hp. The main armament is a 105-mm cannon with 38 ammunition of various types. Additionally, the tank is equipped with a combat module with a machine gun installation.
Cruising range of the tank - 450 km. The highway speed is 70 km / h.
Military experts on the Chinese CCTV channel note that Type 15 light tanks can make it possible to gain an advantage in the event of an open border military conflict. From material:
They are able to carry out raids directly to the contact line under cover from the 155 mm howitzers, which will crush the enemy's order and allow the tanks to penetrate deep into his (enemy) defense. Tanks are quite light and powerful, which allows them to maneuver perfectly in the highlands of Tibet.
These statements were brought to attention in India, saying that China is "escalating the situation in the Arunachal Pradesh region." This territory is disputed between Beijing and New Delhi. In China, it is called part of Southern Tibet.
The exercises using Type 15 tanks were the first PLA maneuvers in the coming year.