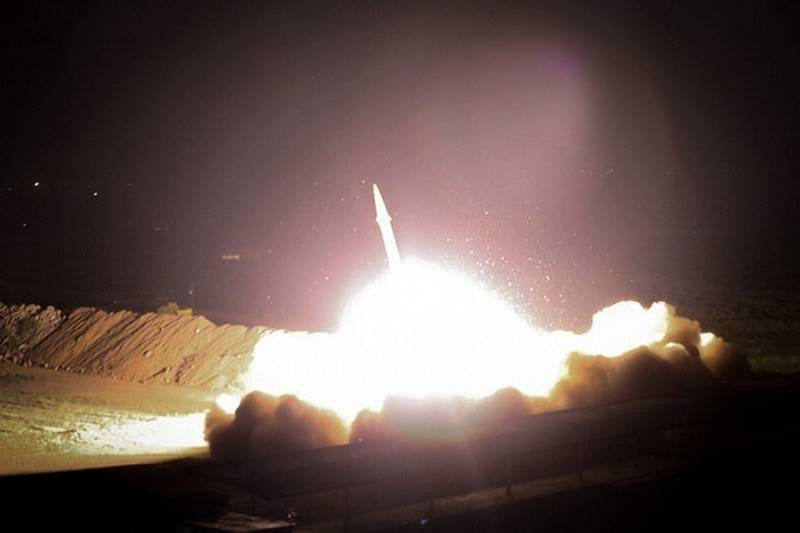 Details of the attack carried out by Tehran on American military bases in Iraq appear.
According to information voiced by Newsweek, cruise missiles and short-range ballistic missiles were used as weapons. As can be judged by the published materials, it is likely that Soviet-made liquid single-stage R-17s (according to NATO classification - "Scud") or their Iranian counterparts or more advanced modifications of local development were used. Data on the use of the new Qiam-1 and Zolfaghar ballistic missiles is provided.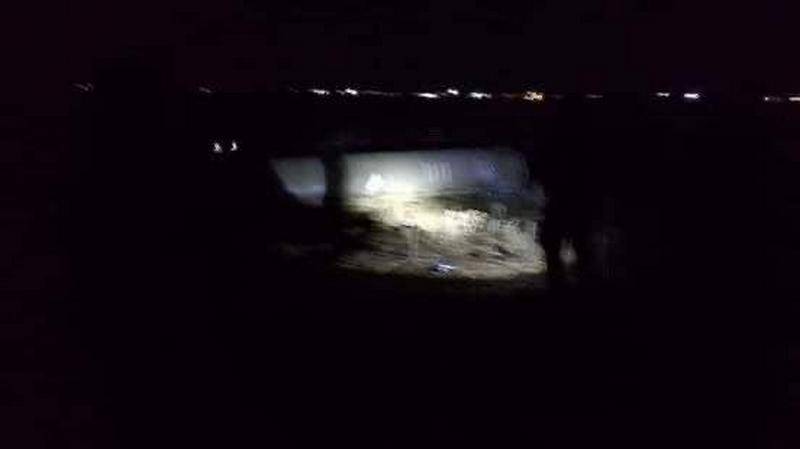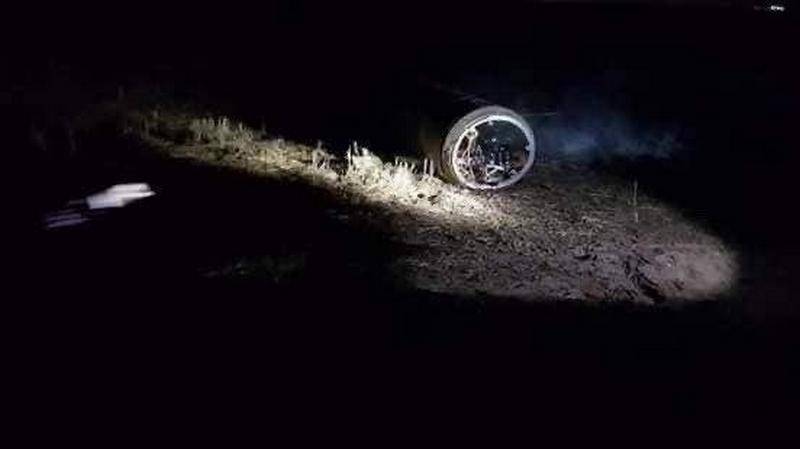 They are uploading to the network and video materials that display the action of retaliation, which received the official name "Martyr Suleimani". They were posted by both the Iranian news agency FarsNews and eyewitnesses of the events.
The rocket attack began at 1:30 local time (similar to Moscow time). According to the Pentagon, there are no casualties among US troops, however, material damage is estimated. A total of thirteen missiles were fired at two United States sites in Iraq.
Tehran announces the possibility of striking at Washington's allies. First of all, apparently, it means Israel. The IDF has already brought its armed forces to full alert.