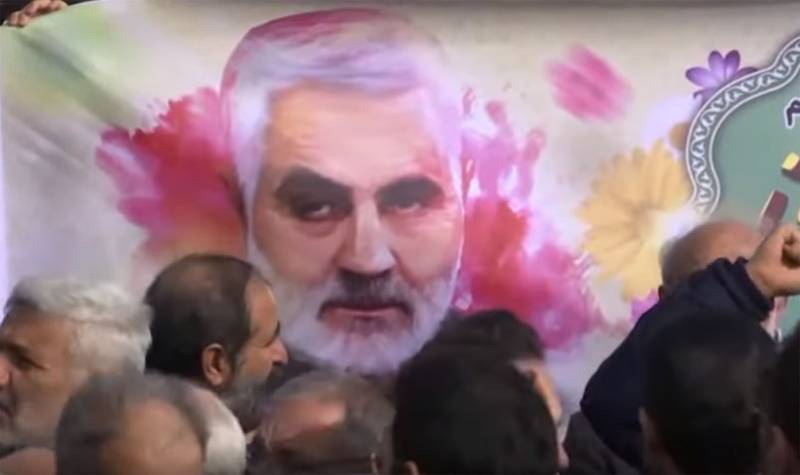 One of the main topics of discussion in the world in the early days of 2020 is the killing by the Americans of the IRGC General of Iran. The commander of the Islamic Revolutionary Guard Corps, General Suleymani, was killed in an air attack while he was in a car with one of the commanders of the Shiite militia in Iraq.
Many experts believe that this elimination of the Iranian general and the man who commanded the Shiite militia in Iraq in the fight against ISIS (a terrorist group banned in Russia) can lead to more than negative consequences not only for the Middle East, but also for the whole world.
Shamil Sultanov, president of the Russia-Islamic World Center for Strategic Studies, sets out his thoughts on this subject for the Day TV channel.
The expert talks about the personality of General Kassem Suleimani. Sultanov says that Suleimani carried out special missions in the Middle East, conducted active military and diplomatic activities in neighboring countries with Iran, including Iraq and Syria.
Shamil Sultanov:
It was Kassem Suleimani who led the fight against terrorists in Syria. On this basis, he became close to Putin. Putin showed great attention and respect for Suleimani. They met several times. Kassem Suleimani played an important role in the creation of (anti-terrorism) popular militias.