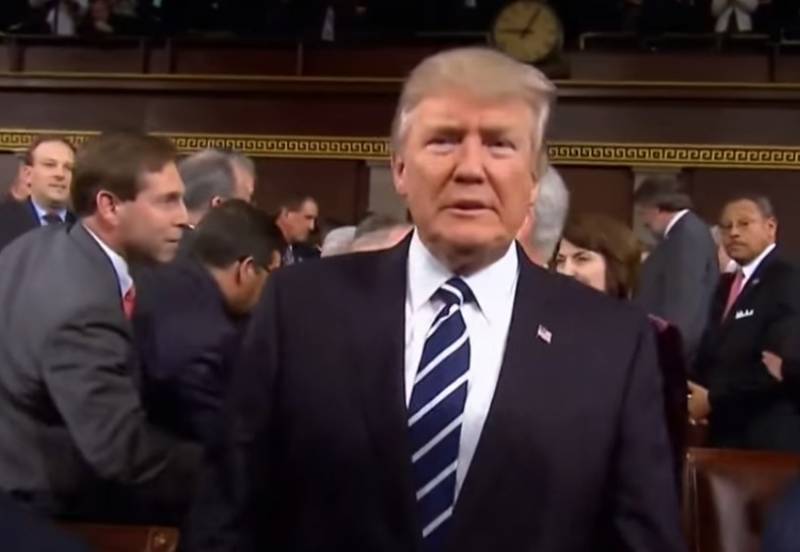 A recent book, Trump and Its Generals: The Price of Chaos, written by American journalist Peter Bergen, among other things, mentions a case that occurred in 2017 surrounded by Donald Trump. Then director of the intelligence department of the defense department Michael Flynn and a number of employees of the presidential administration did not inform him of the phone call of Russian President Vladimir Putin.
According to Bergen, it turned out by chance. In January 2017, during a dinner with Donald Trump and the British Prime Minister, Theresa May asked the American president if Vladimir Putin had called him, to which the latter replied that he did not. Then Michael Flynn, who was standing near the president, told him in his ear that a few days ago there was a call from the Russian leader.
Such an answer was extremely indignant to Trump, who immediately lectured Flynn:
Are you joking? Vladimir Putin tried to call me ... What were you thinking?
To this, Flynn tried to justify that then many called the presidential administration, but Trump did not even listen to him. He noted that Putin is the only person in the world "able to wipe America off the face of the earth."
Before that, Putin and Trump first talked on the phone in 2016, and their first personal meeting took place at the G2017 in Hamburg a little later, in July XNUMX.