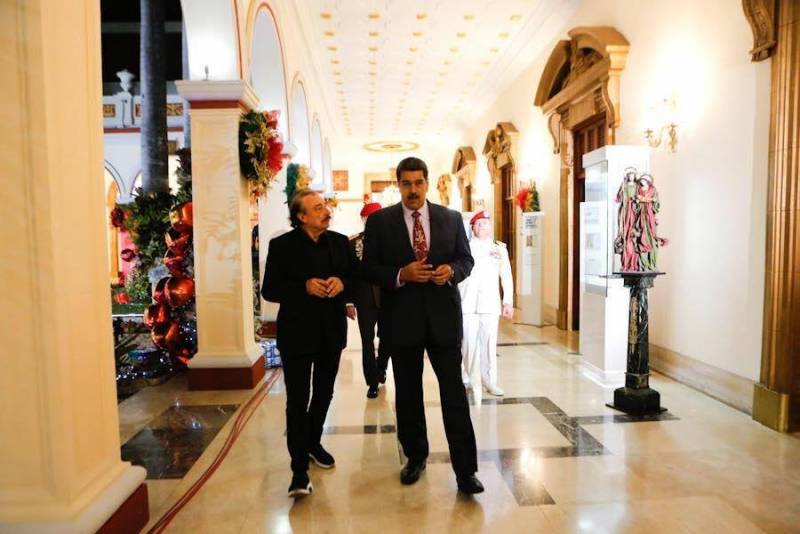 According to the Venezuelan newspaper El Nacional, President Nicolas Maduro has announced that oil will be sold for cryptocurrency petro:
We will sell Venezuelan oil for petro, we already sell Venezuelan iron and steel for petro.
In addition to iron, steel and oil, the Bolivarian Republic will sell aluminum and part of gold for cryptocurrency. And these are not just plans, they are already backed by signed contracts.
The introduction of cryptocurrency Nicolas Maduro announced in October 2017. Petro was put into circulation by Caracas on the basis of the Ethereum blockchain platform since February 2018 in response to economic sanctions by the United States. Its rate depends on the price of a barrel of oil produced in the country. Petro is tied to the national currency - the sovereign bolivar.
According to the president of the country, the introduction of cryptocurrency in the daily life of citizens is a success, as shown by test tests. So, on the eve of the New Year holidays, Venezuelan pensioners and public servants received benefits in petro.
If the experience of this Latin American country is successful, it will become an example for those who decide to get out of the influence of American sanctions and the power of the dollar.