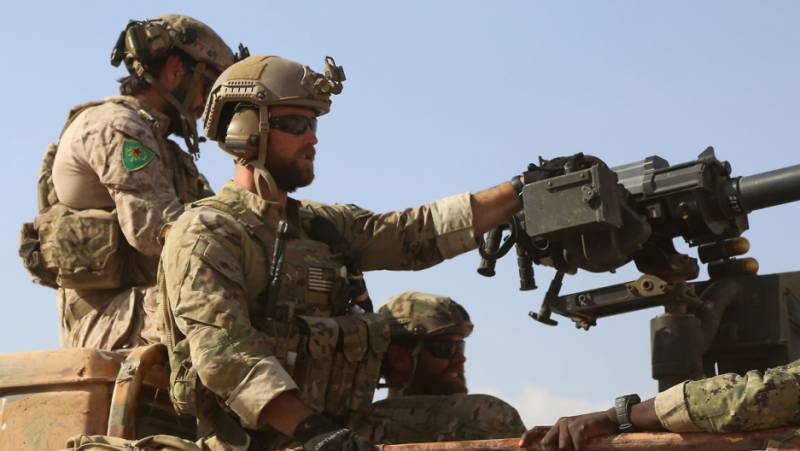 Victims among the civilian population fell into American reports, and then into the press. Washington publicly acknowledged the responsibility for the deaths of twelve civilians. These people died in attacks in Syria on the positions of the "Islamic State" (IG, banned in the Russian Federation). Information about the deaths of all twelve people was recognized as reliable.
Documented data on the deaths of civilians are reported by four different reports. The American coalition, leading the fight against ISIS, believes that these civilians were killed in the blows inflicted by coalition forces on the militants. Such information is quoted in a press release by the US Central Command (USCENTCOM).
A document circulated by the press service said that following the results of last November, the command considered eighty-seven reports, and another forty-seven messages were received. Not all information received has been studied: CENTCOM reports only fifty-two investigations. Of these, only four reports were recognized as reliable. It was they who confirmed the death of twelve civilians. Forty-eight more messages were invalid.
Recall that the US-led coalition publishes such reports on an ongoing basis. However, as we see, their reliability in the vast majority of cases is called into question by the command.