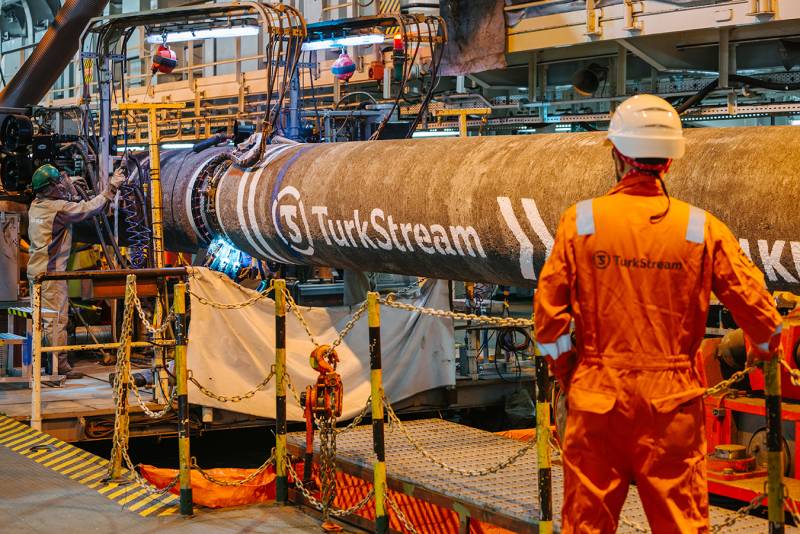 2020 began with large "gas"
News
. One of them was reported by the Ukrainian GTS Operator on Facebook.
We have already transported the first cubic meters of gas to the EU under a new transit contract and European rules at interstate points, the GTS is operating normally
- announced the company.
This information was also confirmed by the director of LLC GTS Operator of Ukraine Sergey Makogon.
At the end of December, Ukraine and Russia signed a gas transit agreement. The contract guarantees Kiev to pump through its territory up to 65 billion blue fuel in the first year of operation, and 40 billion in the next four.
At the same time, news on the pipeline topic came from the other side of Cherny. On January 1, natural gas arrived in Bulgaria from Russia via the Turkish Stream subsea gas pipeline. This is the first time that a country receives fuel without using the transit capacities of neighboring Romania, which, as noted by a number of media outlets, reduces financial costs.
The message on the supply of fuel by this route, the Russian and Bulgarian sides signed in December. The Turkish Stream project provides for the construction of two pipeline lines from Russia through the Black Sea to the European part of Turkey. The capacity of each string will be about 15,75 billion cubic meters. meters per year.