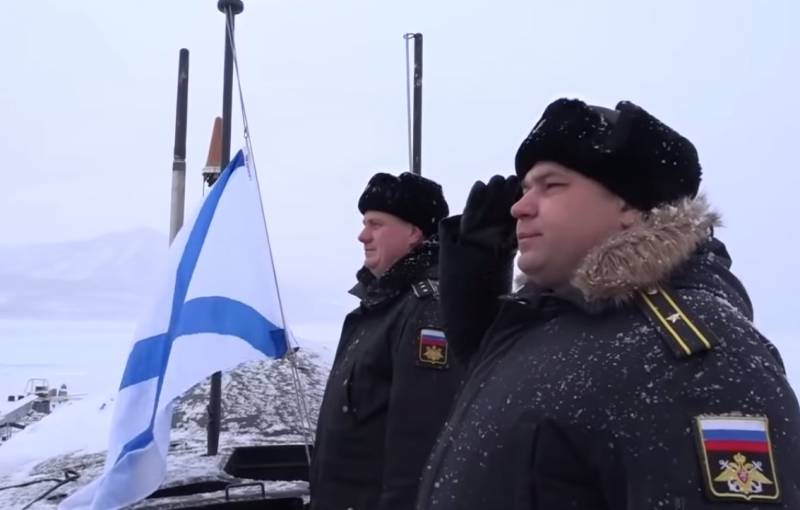 Yesterday, December 30, ended the joint naval exercises of Russia, China and Iran, which began on December 27. They passed four days in the northern Indian Ocean and the Gulf of Oman.
These were the first in
stories
naval maneuvers of the three countries. They culminated in a joint parade of warships, boats and vessels participating in the exercises. The parade was led by the Xining destroyer of the Chinese Navy and the Yaroslav the Wise patrol ship of the Russian Navy.
A senior representative of the US State Department, discussing the joint military exercises of Russia, Iran and China, expressed his disapproval of the actions of Moscow. He said that instead of military cooperation, she should have introduced sanctions against Iran aimed at complicating the economic situation in this country. Indeed, in his opinion, human rights are violated in the Islamic Republic.
At this time, Tehran intensifies military cooperation with Russia and China, not succumbing to either the economic or military-political pressure of the United States. In particular, before the maneuvers, the Iranian military warned that they would shoot down foreign reconnaissance aircraft found in the training area.